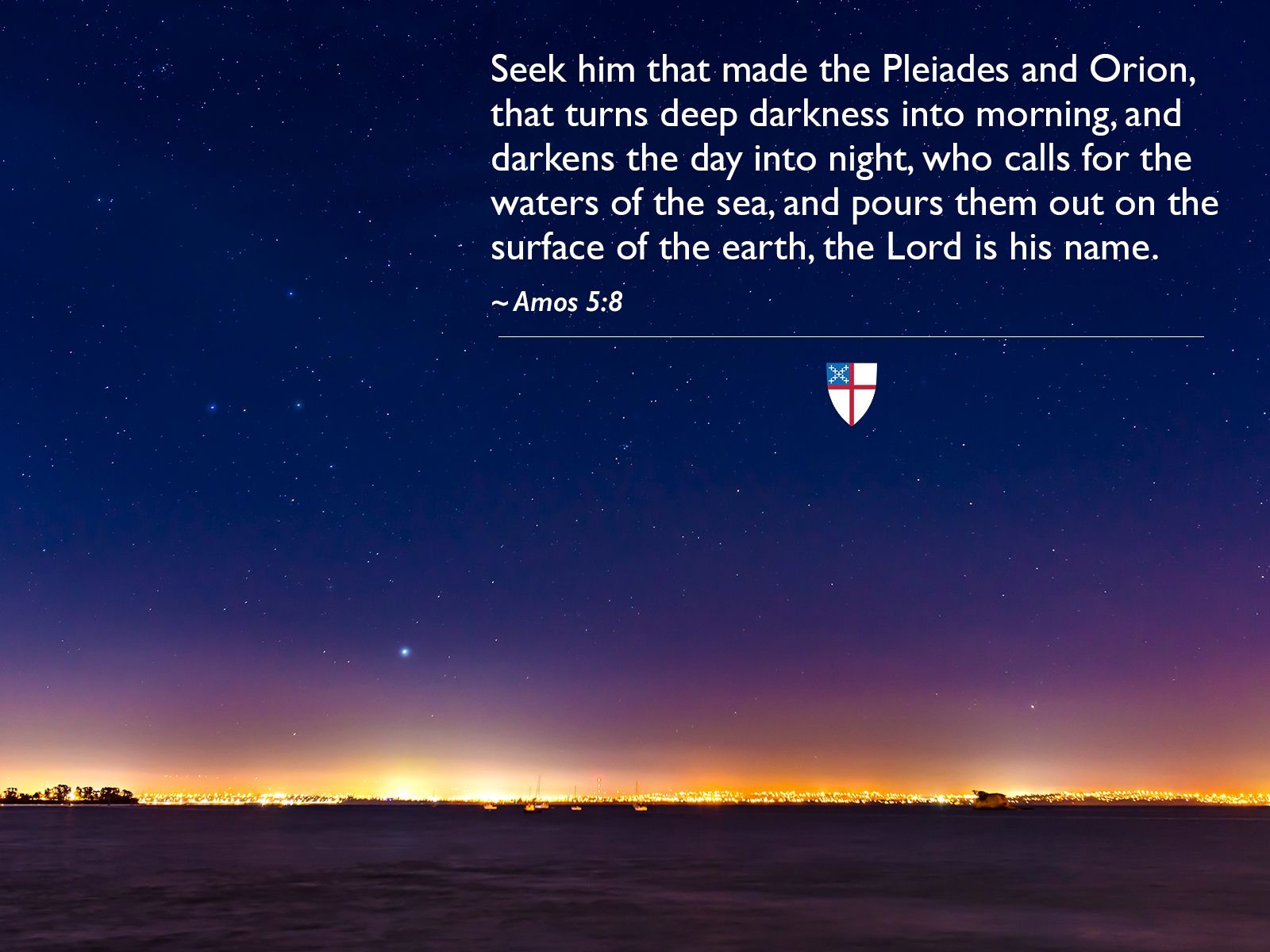 Luke 17:13-15 They called out, saying, "Jesus, Master, have mercy on us!" When he saw them, he said to them, "Go and show yourselves to the priests." And as they went, they were made clean. Then one of them, when he saw that he was healed, turned back, praising God with a loud voice.
The children in our parish after-school program engage each week in an "attitude of gratitude" exercise. During this time, the children offer up thanksgiving for events in the previous week. The kids learn to look for the good that God is doing all around them. But this attitude of gratitude is a lot more than just a kid's exercise.
Luke points to gratitude and its involvement with physical and spiritual healing. I know that when I practice giving thanks for all that is good in my life, I have a lot less time to complain about the things that probably don't matter anyway. May God give me a thankful heart.
MOVING FORWARD: Add a gratitude list to your prayer list. See how this changes your perspective.
SSDEC4-1.jpg