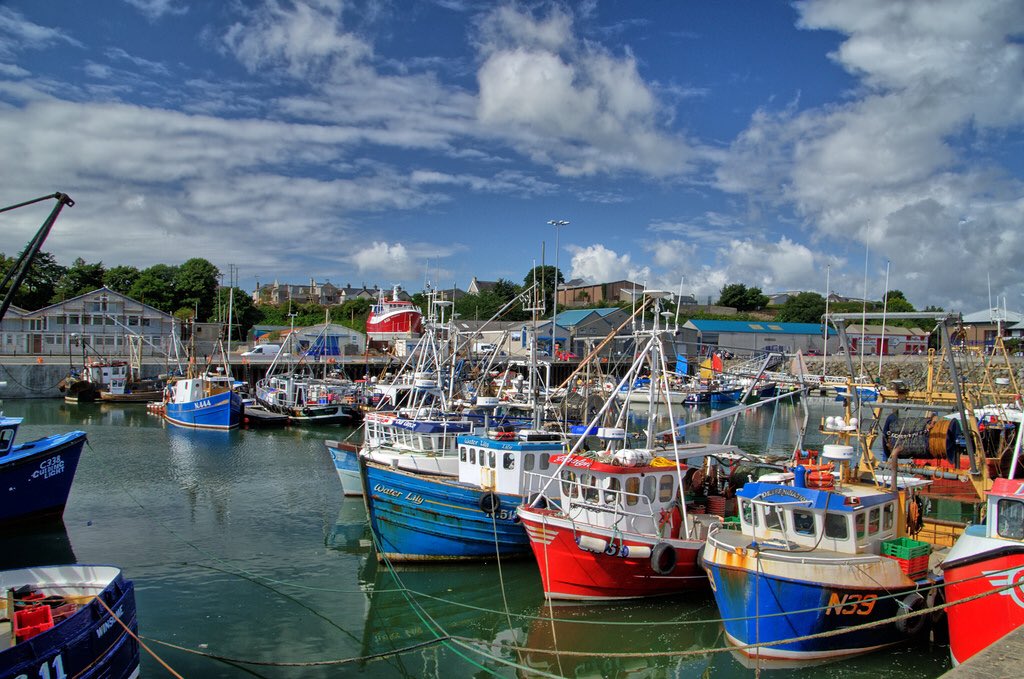 "Are your wonderful deeds of any use to the dead? Do the dead rise up and praise you?"
Psalm 88:10 NLT
I still have many unanswered questions. Most are 'why' questions, and these, I discovered years ago, God is not in the habit of answering. 'Why' for me is always an invitation as to where I choose to place my faith. My 'why' questions revolve around childlessness, Katey's MS and my own pattern of employment. None of my experiences in these three areas relates to the assumptions I carried then about the God I chose to follow.
When we are called to endure difficult and unwelcome circumstances, it can be like being among the dead. Life drains away and each daily task demands excessive effort to face and then complete. Joy ebbs away, leaving a drudgery of unrelenting demands. My mind filled with questions and hope stalled every time my faithful prayer seemed to leave me stuck within the same wasteland of despair. I survived by repeating the round of chores that made up each day and sank into bed at the day's end hoping without much hope that tomorrow might be different.
Life's constraints meant I was unable to participate as I once had in various activities. This broke the majority of my social ties, and I felt the aloneness.
Even as I gazed at death all around me, I wanted to find my way back into life. I had to learn that my assumptions about children, marriage and employment were just that, assumptions. It was for me to make of life with God whatever I might, within the limitations placed upon me. I felt I was unable to change my circumstances and the power of positive thinking was to deny their reality. I had to hold onto God and, like Elijah, keep a watch for that still, small voice with never any knowledge as to when it might come.
QUESTION
What are your unanswered questions?
PRAYER
Holy God, even though I don't understand, yet will I praise you.
Ddi1uZbU0AA2E3U.jpg