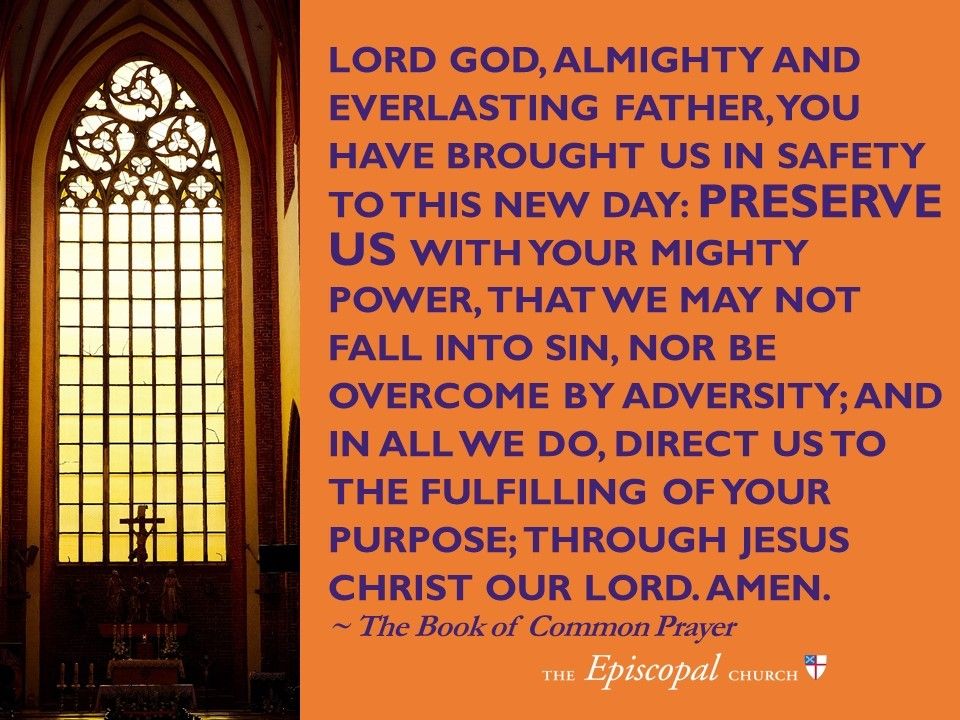 "…The Lord is the everlasting God, the Creator of all the earth. He never grows weak or weary. No one can measure the depths of his understanding. He gives power to the weak and strength to the powerless. Even youths will become weak and tired, and young men will fall in exhaustion. But those who trust in the Lord will find new strength. They will soar high on wings like eagles. They will run and not grow weary. They will walk and not faint."
Isaiah 40:28-31 NLT
As we move into another year, it's valuable to pause and wait on God. Silence is not the absence of encounter, but rather the very core of our encounter with God. It's the space in which we set aside the tumult of our mind with a stream of thoughts leaping, bounding and intruding, and quietly sit knowing that God is with us.
Much of my ability to continue faithfully with God boils down to my confidence in God. This is not a blind commitment, though it sounds as such. It is a choice.
There is no pain-free path along which God's disciple is invited to walk. Today, life is not as I had imagined it when young. Nor is my Christian faith where it was when I embarked upon this journey, nor where it was five years ago. Discipleship is organic, not prescriptive.
Only as we find again our wonder in God for God's sake and take our rest in him shall we renew our passion for God, our enthusiasm for mission and our hospitality towards a fractured and, at times, frightening world. We can all learn to "run and not grow weary".
QUESTION
Starting this year, where does your strength come from? Are you confident in God's provision for your every need in this year ahead?
PRAYER
Everlasting God, I praise you that you are always strong, always wise and always good. I place my hope afresh in you.
SSJan11.jpg