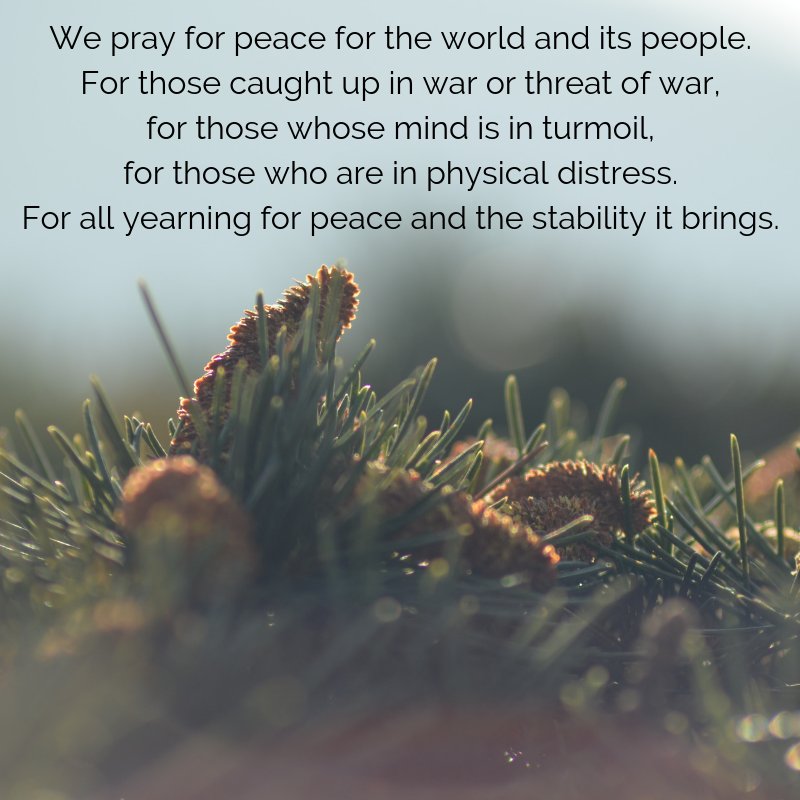 Isaiah 10:23-24 "For the Lord God of hosts will make a full end, as decreed, in all the earth. Therefore thus says the Lord God of hosts: O my people, who live in Zion, do not be afraid of the Assyrians when they beat you with a rod and lift up their staff against you as the Egyptians did".
The people to whom Isaiah is speaking have heard the story of the exodus over and over again. They know that the worst that could happen to them as a people and as individuals is to sever the covenant between them and God, to be a people without name or place or succor.
Their cultural and religious identity has been marked by their time in bondage. This mark carries over indelibly across the generations in the stories of miracles and mercy that they tell each other over and over. An end has always been made—a way out, through, around, over, even rolling back the solid rocks of tombs and hearts. Do not be afraid, calls the prophet. And God's people say Amen.
MOVING FORWARD: What story has marked your life? Share it with a family member or friend today.
SSJan3.jpg