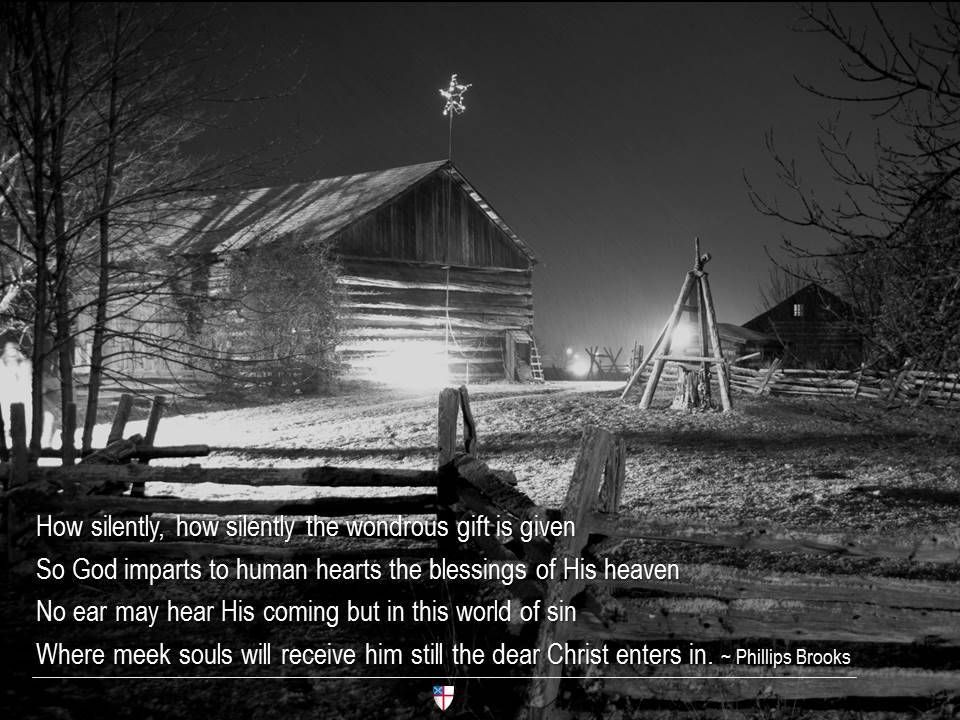 Psalm 103:1 Bless the Lord, O my soul, and all that is within me, bless his holy Name.
I already miss our Christmas tree and the crèche on the end table. During the dark mornings of Advent and Christmastide, I spend time in silence, staring at the assembled scene illumined by the soft glow of tree lights. Baby Jesus in the manger, arms outstretched, invites me to adore him, and I become one of the figurines—frozen in a holy moment of respite. It's all packed away now, but the seasonal readings for Epiphany call us to keep worshiping in joy and wonder. God's glory continues to be revealed through miracles that defy the routines to which we attempt to return.
Like the angels who spring into action upon hearing God's word, may we be inspired to serve our living God
.
We have seen the light, and nothing can overcome it!
MOVING FORWARD: Consider leaving out your favorite Christmas ornament or small decoration all year to remind you of the abiding presence of Jesus.
AAASSJAN10.jpg