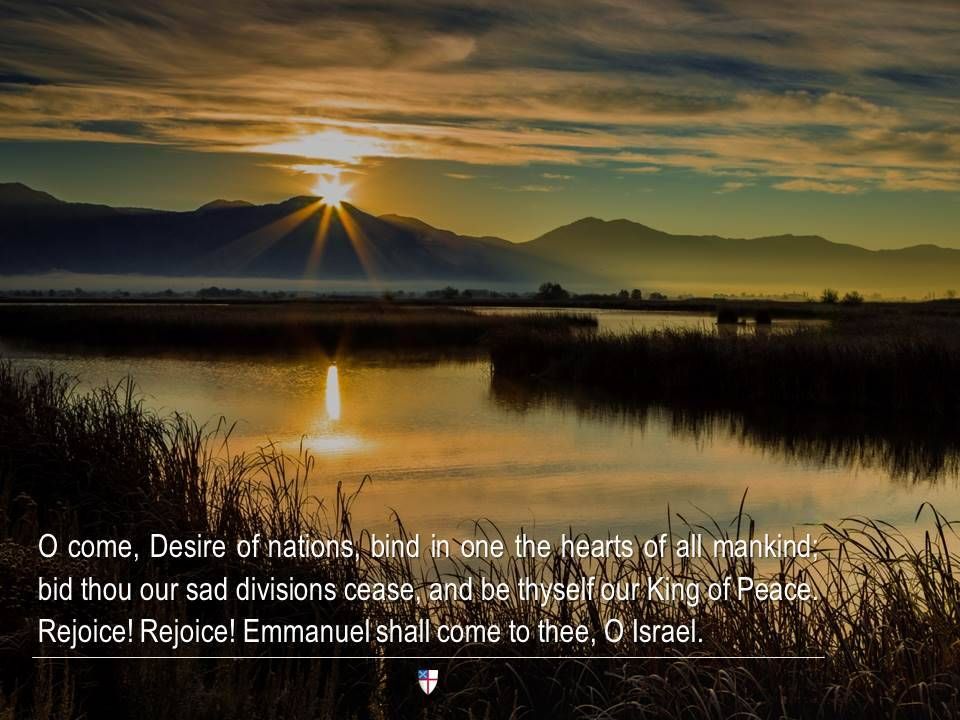 "That is why we never give up. Though our bodies are dying, our spirits are being renewed every day. For our present troubles are small and won't last very long. Yet they produce for us a glory that vastly outweighs them and will last forever!"
2 Corinthians 4:16-17 NLT
Jayne, my wife, has a chronic pain condition. We recently visited her mum, which involved a long car journey. By the time we returned home, Jayne was in great pain. We have discovered trains work best, yet assumed the car journey was quicker. We were wrong and learned a valuable lesson; stick to trains! Transport apart, we have learned that medical intervention is useful but it is also very limited. We can take a lot of responsibility for making critical positive adjustments ourselves.
What we eat has become one such positive adjustment. After much online research, where there is material from the wackiest to the sanest, we've developed a diet that helps reduce key elements of Jayne's pain. So all sugars are out, wheat is out, alcohol is out, processed foods are out and dairy is out. This, in partnership with what traditional medicine offers, has really helped and we are committed to a whole life approach to health and well-being.
These changes have required two key levels of acceptance. First, that a chronic pain condition is a constant travelling companion with which we have to make peace, even as we continue to pray for greater relief and complete healing. Second, that a comprehensive adjustment to a new lifestyle is critical. Although the pain is Jayne's, we are one in marriage so I embrace the same lifestyle implications. It makes everything easier, not least expressing solidarity with Jayne.
All of us have negative elements within our lives. At worst we are ashamed of these and at best we disguise them. However, I think God's best is that we acknowledge and live with them openly. We make peace with our present circumstances. I'm sure the Magi suffered discomfort and indignity on their journey towards Bethlehem, yet they persevered and made their objective.
QUESTION
What are the present challenges and struggles that you need to make peace with as you press on with God?
PRAYER
Lord, renew my spirit within me so that whatever my outward challenges, I can follow you with joy.
FRI11SS.jpg