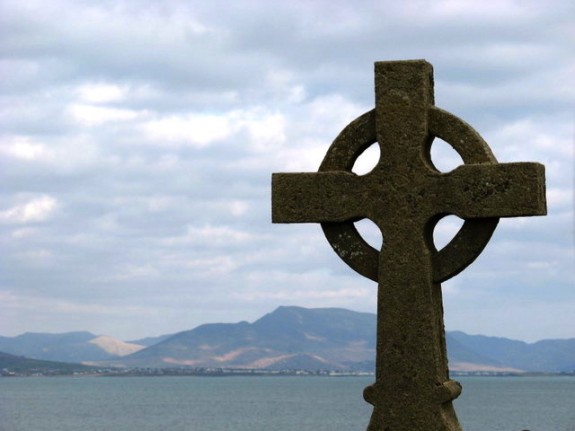 "Work willingly at whatever you do, as though you were working for the Lord rather than for people."
Colossians 3:23 NLT
I love the image of Adam confronted by God (Genesis 3:7-12), his hiding place discovered and who, when asked why he'd broken God's rule, did everything to deflect blame, declaring, "the woman you gave me…" – a clear case of avoiding personal responsibility. I imagine we have all been there and have the T-shirt on this one.
Over the years, I've attended, taught and even designed discipleship courses. The content is fair and the delivery passable. The crowd appear engaged and the feedback encouraging. However, for years I made a serious misjudgement in my approach. I took responsibility for the crowd I was teaching. I assumed if the material was high quality, earthed in prayer with plenty of learning through interaction and questions, everyone would grow as a disciple. Over the years I've discovered this is not the case. Each of us will only become as discipled as we choose to become.
God invites us to consider his ways and determine the degree to which we not only agree with them but, more importantly, apply them to how we live our lives. Embedded deep within Christian life are values crafted before time by God. Sadly values are of no benefit until they influence our day-to-day behaviour.
In life, the only measure you or anyone has of me is the impact I make upon my immediate surroundings. How I interact with people, meet with God, order my personal life and so forth. No matter what I might say, my life's actions alone offer the fruit that bear out whatever it is I claim. This fruit makes demands upon me in choosing God's way over my way. A fruit tree is designed to bear fruit, yet still requires appropriate soil, climate and conditions if it is to yield its crop in season. It's down to me to decide the degree to which I plant myself in suitable soil to grow and bear fruit.
QUESTION
How well does your life reflect that of the disciple you desire and even claim to be?
PRAYER
Heavenly Father, I want to bear the fruit of a disciple in my life. Please teach me your ways.
celtic-cross-575x431.jpg