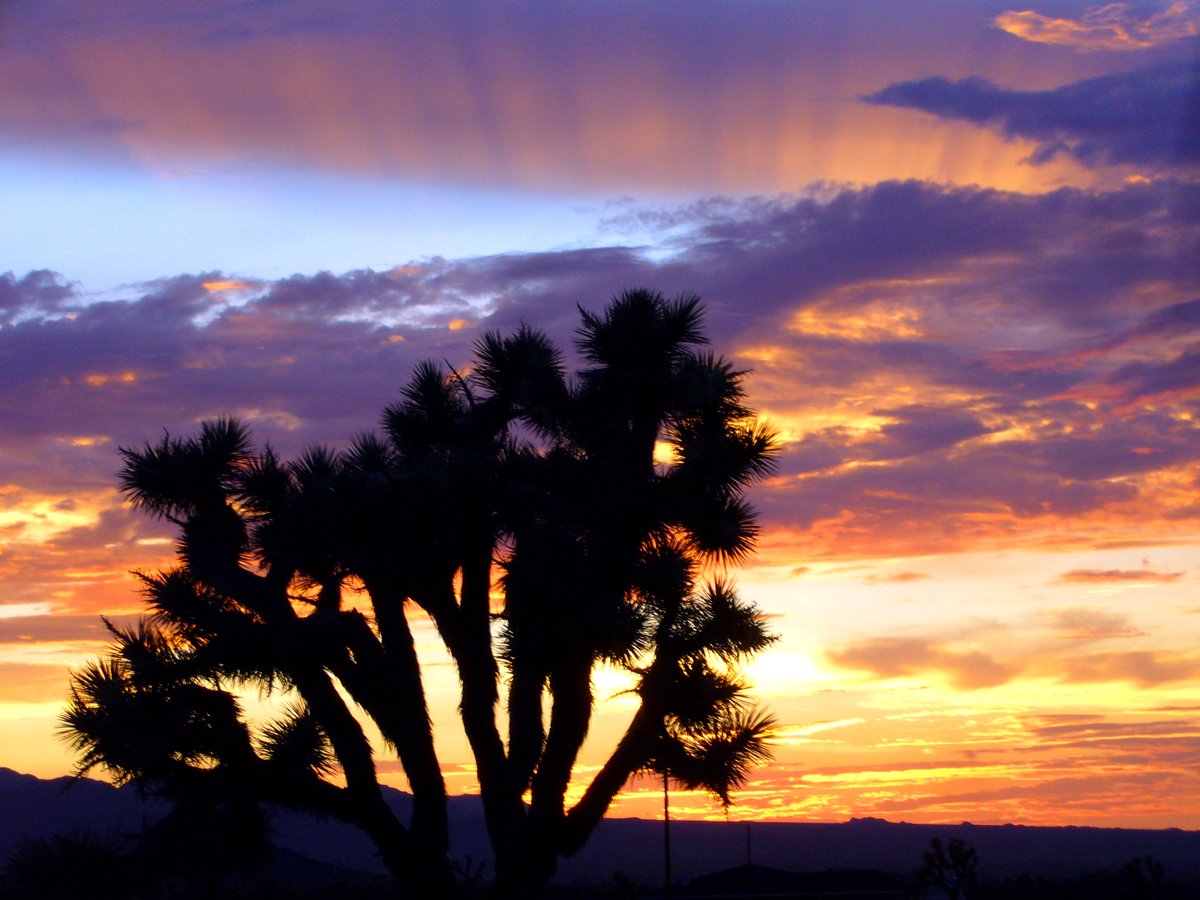 "Because of the privilege and authority God has given me, I give each of you this warning: Don't think you are better than you really are. Be honest in your evaluation of yourselves, measuring yourselves by the faith God has given us."
Romans 12:3 NLT
I have written previously of the self-assurance that accompanied me as I emerged through adolescence into adulthood. It served me well as I pressed for recognition and success. Many kind people facilitated my pathway into Christian ministry, yet I failed to recognise that this was not my own doing, but the hand of God. This failure to recognise God created a sense of pride that I mistook for confidence. I believed in myself more than I believed in God. I loved God and was faithful to God's way. I prayed and maintained a wholesome lifestyle, yet was primarily concerned about my own self-advancement and satisfaction.
I was blind to my own deception; that is what deception is – misguided good intention. Certainly I chose to believe the applause rather than simply enjoy it. I was no great sinner, merely misguided, and built my early life on a series of false positives. These were statements I adopted, or allowed others to use unchecked, that presented an inflated view of who I was and what I accomplished. Often such statements went unchecked at the expense of others who were more deserving, yet did not enjoy the platform and profile that I did.
For many years I was quietly intrigued with characters as diverse as St Francis of Assisi to George Müller. These were men who truly inspired across the centuries with a consistency between man, message and lifestyle; a consistency that eluded me. I was sincere in my approach, yet less than honest about my fragility and failure. So when life's tests came along, I was found wanting.
George Müller was regarded as something of an unconventional maverick in his day. This was simply because there was a consistency to his words and his life, one that was celebrated at his funeral aged 93, when thousands across all walks of life showed up to acknowledge the authenticity they'd witnessed.
QUESTION
In what areas might you be tempted to believe your own publicity?
PRAYER
Lord, keep me from pride; help me to walk humbly before you.
TREESSUNSET2.jpg