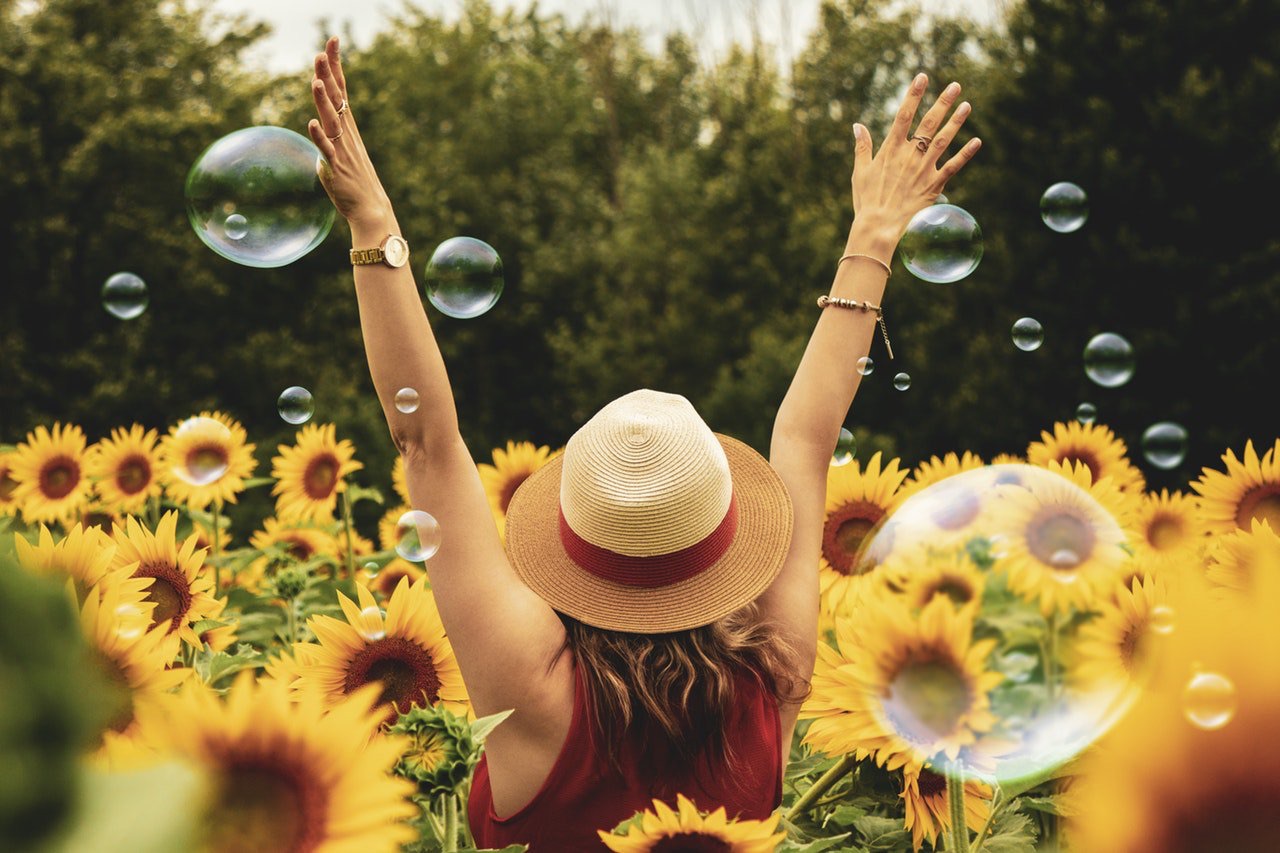 "The Lord leads with unfailing love and faithfulness all who keep his covenant and obey his demands."
Psalm 25:10 NLT
My teenage years were rebellious, so it's no surprise that keeping rules has not been easy for me. From school to the present I remain an independent thinker, and I always want to question if the way something is being done is the best way, not simply the most pragmatic. For me, the most challenging aspect of following Jesus has been obedience.
Obedience is often presented as surrendering to someone else's authority in today's culture But there are times when that's the best there is. So when ill, I may dislike what my GP tells me, yet I accept their direction. God is the ultimate physician, knowing what's best for us, body, mind and spirit. As the fourth-century poet, theologian and musician Ephrem said, Jesus is "the medicine of life".
There are those who will immediately see an analogy with salvation, and that most certainly is there. Yet, I need to find Christ and make sense of my salvation in each moment of each day. Unlike some seldom-used files, I cannot put my salvation on the cupboard shelf for those rare moments when I need to consult it.
Keeping covenant with God has proved difficult. I need to trust God ahead of my own desire to research and resolve unanswered questions. I choose to accept God's world view ahead of my own, which I feel more than capable of developing. I must trust tomorrow to God, with the sole encouragement that all my yesterdays have, in fact, brought me to this spot. This is already the work of God. Can I, will I, sit comfortably within it, however it looks to my ageing sight?
Covenant, a coming together of two parties to abide by a simple agreement, demands I play my part. Yet, perhaps I'm anxious God won't deliver on his promises. Or this commitment I made is so much more than I imagined when I signed it. How true is that!
QUESTION
What is the most challenging aspect of following Jesus for you?
PRAYER
Lord, thank you that Jesus was the fully obedient one and yet I receive your unfailing love and faithfulness through him.
SSSunflowersjpg.jpg