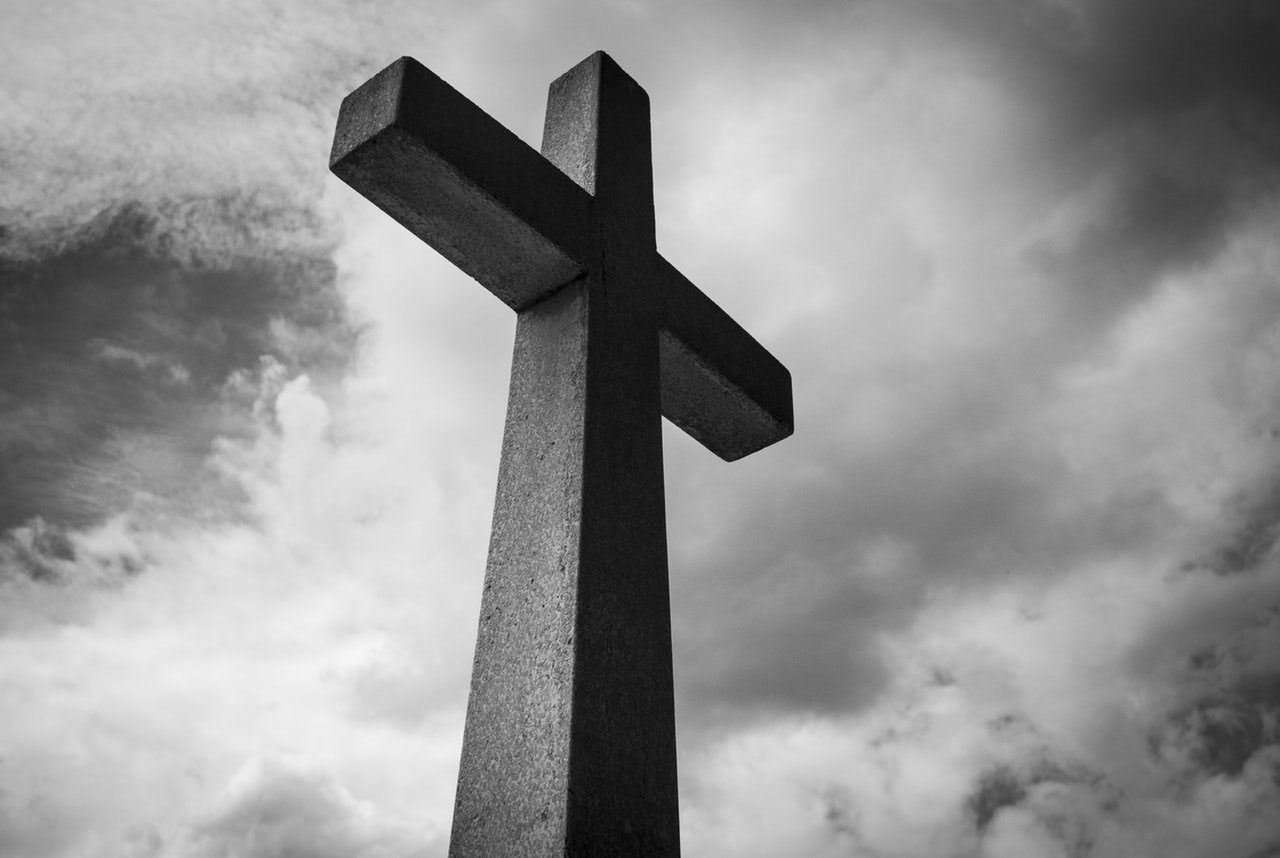 "Then Jesus was led by the Spirit into the wilderness to be tempted there by the devil."
Matthew 4:1 NLT
We can all probably identify wilderness experiences from our lives. These are uncomfortable places to dwell for any length of time. The wilderness, or desert as it's sometimes referred to, lacks the capacity to sustain life. So by virtue of my travelling through the wilderness, I must look elsewhere for my well-being.
I've experienced the barren reality of wilderness through childlessness as well as in the care and loss my first wife,, but it was something of a challenge to discover that God leads us into the wilderness.
Following the high point of baptism, Jesus is, "led by the Spirit" into the wilderness. So wilderness is a critical part of the journey we choose to make with God at his direction. I must make my way as best I can. It is a place of danger, temptation and confusion.
My father fought the first part of the Second World War in the Sahara desert. He explained that it was a place that defied normal navigation for there were few landmarks, and shifting sand might completely change the landscape from the day before. It was easy to get lost in its sea of sand.
However, the desert also offers solitude – a space where we can find the reality of God. It might also conjure up our worst fears, where isolation terrifies us. It's the place in which God nourishes us too, as Israel discovered on the way to the Promised Land.
There are the terrors and there are blessings, although I assume not one of us wants to volunteer for the wilderness.
So Jesus is led into the wilderness to face tests that will establish his character and confirm his calling. Confronted by Satan, he must find within himself the revelation required to negotiate these critical tests. Choice is evident; this is a period of essential personal growth. We know that God creates something out of nothing. It's when I have nothing, lost in the wilderness, that I am encouraged to discover God's something in my own nothingness.
QUESTION
Are you willing to follow if God were to lead you through a wilderness time?
PRAYER
Lord, even in the wilderness your Spirit is with me. Help me to remember that truth.
SSMARCH8.jpg