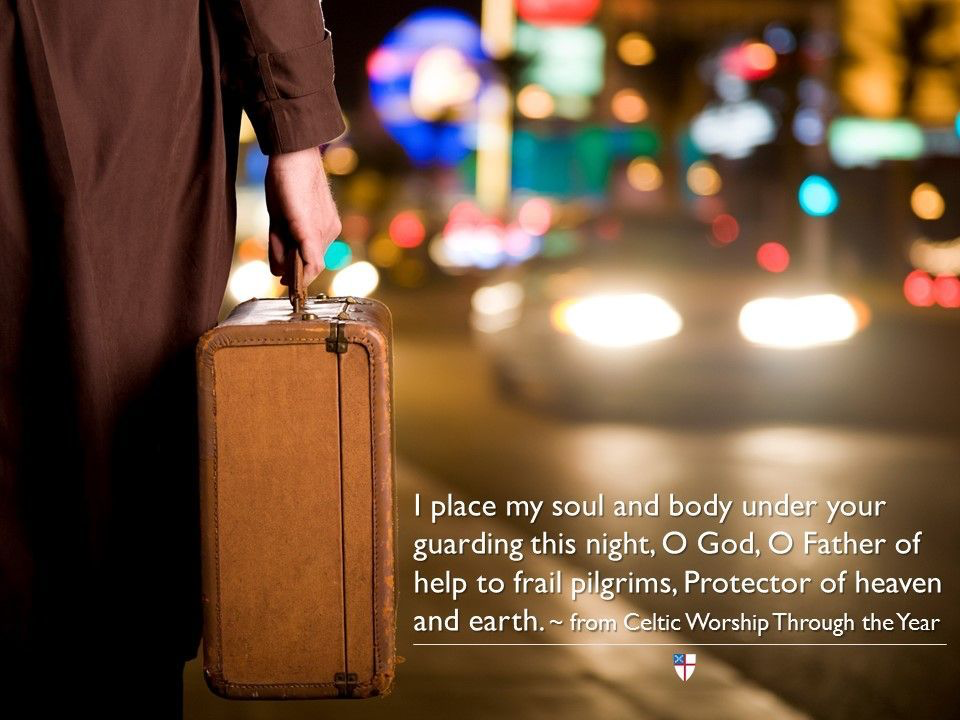 "I have told you all this so that you may have peace in me. Here on earth you will have many trials and sorrows. But take heart, because I have overcome the world."
John 16:33 NLT
"Lord, grant me to greet the coming day in peace" – so runs the opening line of my morning office prayer. I love it's sentiment since God has granted me this gift when I choose to take hold of it. There is no real peace outside of God. However, the word easily rolls off my lips while I retain my inner angst.
In my life I have tried to use all my skills to avoid the world's troubles. It wasn't until I travelled after university, both in this country and abroad, that I witnessed what might truly be troubles. My life had been kindly shielded through the love and actions of my parents. As a teenager I had to create my own angst through self-indulgent reflection and acts of minor rebellion.
As an adult I began to experience the reality that the quality of my life was not entirely within my gift. There were actions I could take that were sensible, but when chronic illness hit Katey,  I had to pause and take on the carer role. In reality this was perceived by many as an appropriate response. Yet, the consequences were far-reaching, removing me from my career pathway and I little realised, as I dealt with the pain I felt, that there were long-term consequences to my action.
Once in the wilderness and thrown back upon our own resourcefulness, we cannot survive without taking hold of God. Unless I can discover God's presence in what are to me unbearable circumstances, I shall be consumed by the wilderness itself.
Somewhere within my "trials and sorrows" I need to locate God as an anchor point that will hold me through them. Only then might I let go of anxiety and make my peace with God, myself and my circumstances.
QUESTION
What does it take to live in the peace of God?
PRAYER
Lord Jesus, your victory over sin and death gives me hope; your Spirit's presence gives me peace. Thank you.
SSMar12.png