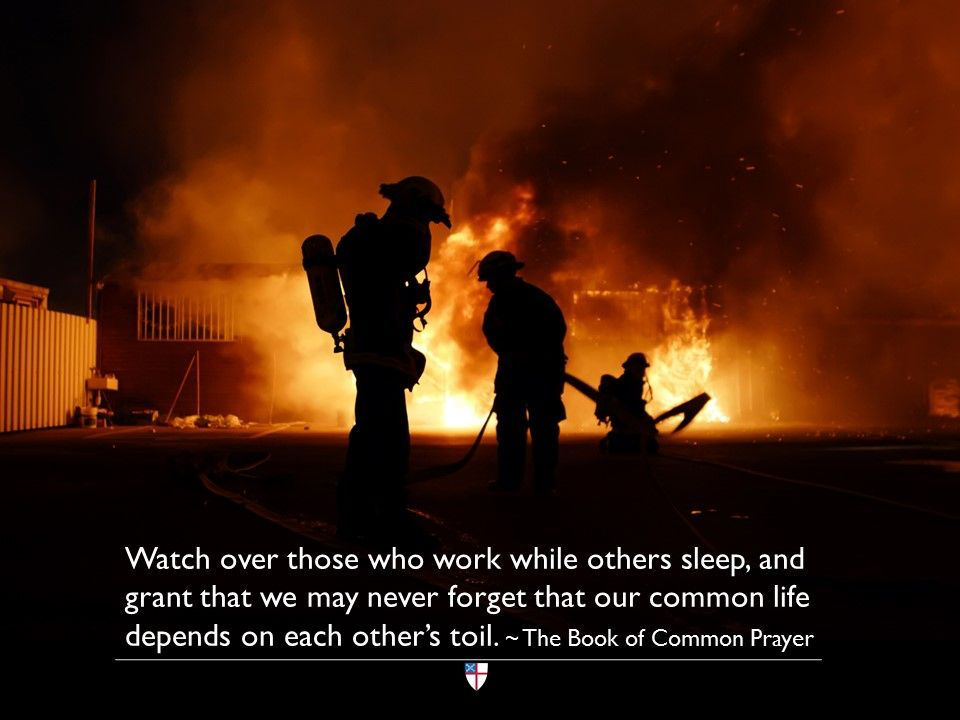 "…may [God] equip you with all you need for doing his will. May he produce in you, through the power of Jesus Christ, every good thing that is pleasing to him."
Hebrews 13:21a NLT
One aspect of wilderness life is the sense of solitude; one might even say isolation. Caring, I quickly discovered, is a private and hidden role. I realised I'd never really worked for a long period of time in caring for someone, nor observed anyone in such a caring role. I was now engaged with a task that allowed for little freedom to move too far from my home.
I was discovering a fresh landscape, in many ways unfamiliar and in other respects formidable. I was confused and intimidated by the untamed desert I was in. I can imagine Jesus, having spent his previous years in a family home with Mary and Joseph, now wrestling with personal survival issues in an unforgiving landscape.
For my part, this involved moving away from my carefully laid plans and routine and looking to God to reveal a way in the wilderness. Time now became very real for there was little immediate structure to my day, and what there was I had to design and implement. I moved from serving a well-oiled charity role to navigating a way through this wilderness.
No longer the evangelist, youth worker or pastor, I was confined within my limited horizons and known to myself, to God and to my patient. Suddenly I had a vast amount of time to fill, and what tasks there were often stirred feelings of resentment and futility within me. I had yet to connect with my true purpose in expressing God's love within the space I found myself.
My initial attempts to locate value in my practical service failed as I yearned to be elsewhere and battled guilt with each and every yearning. I was engaged in the search for meaning in God and God alone.
QUESTION
How does God reveal the value of your life and service?
PRAYER
Thank you, Lord, that you equip and empower me to produce good things that please you.
SSMAR14.png