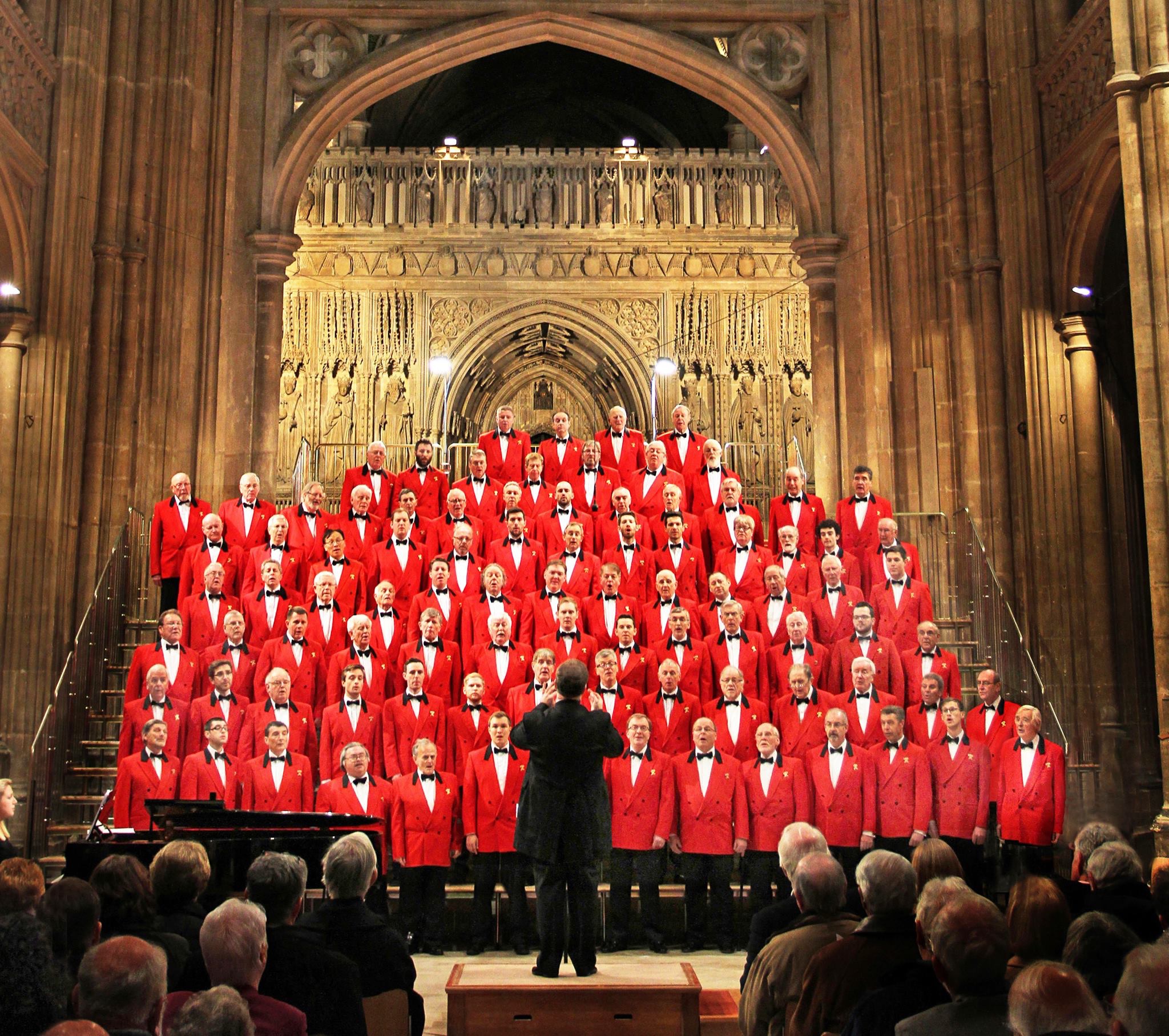 He went on a little farther and bowed with his face to the ground, praying, "My Father! If it is possible, let this cup of suffering be taken away from me. Yet I want your will to be done, not mine."
 
Matthew 26:39 NLT
 
As we walk in Holy Week, we follow Jesus through his suffering and death. This journey starts in the garden of Gethsemane, where Jesus wrestles with his call and destiny.
 
Like us, Jesus gazes at his future and turns to God in prayer to appeal for a less demanding road to walk. My prayers for many years were basically about risk management. I did not want disease or disaster to touch any part of my life. Yet, why was it I assumed God might spare me? Is it not through trials that God purifies the gold of his intention within my willing heart? I admit to refusing to walk God's way on more than one occasion as I faced the realities obedience presented. Here Jesus ends his prayer with the words, "Yet I want your will to be done, not mine."
 
This is the core to obedience: a willingness to agree to discipleship on God's terms. This is hard, especially when we are consumed by experiences that we can neither explain nor understand. I have observed two dear friends and their families pass through difficult seasons of life-threatening cancer this last year; both younger than me, with children in desperate need of a father as they completed their growing into adulthood. The timing seemed all wrong; God's purpose confusing, if not outright opaque. Yet, they discovered God within the heat of the storm, where I, gazing from a distance, could neither fathom God nor his purpose. God's ways are not ours (see Isaiah 55:8-9).
 
The way of Jesus can only be pursued to the degree to which you, and I, say yes to God's invitation to follow him. Learning to say yes is a challenge. And as with Mary, the mother of Jesus, that yes carries few guarantees apart from the reality that God's will expresses itself in the earth.
QUESTION
 
Are there times when you have refused or ignored God, rather than saying yes?
PRAYER
 
Lord, may your will be done in my life as it is in heaven.
Photo – London Male Voie Choir in Canterbury Cathedral
LondonMVCJPG.jpg