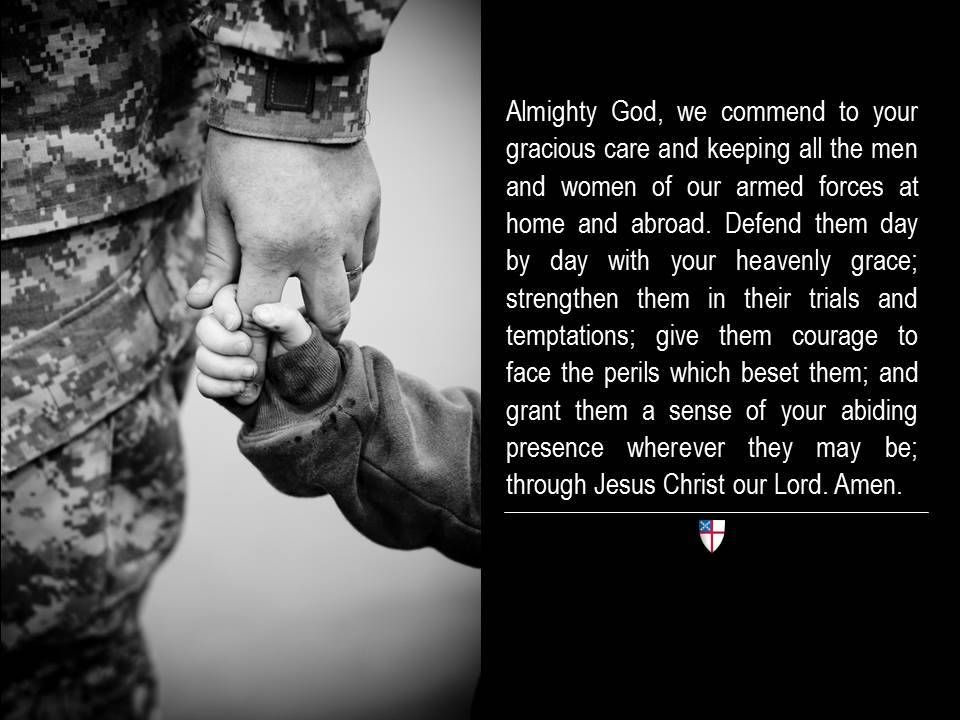 "Blessings on the King who comes in the name of the Lord! Peace in heaven, and glory in highest heaven!"
Luke 19:38 NLT
Jesus is appropriately welcomed into Jerusalem by the people as the King of heaven. Yet, in a very short time, these same people will be baying for his blood and sealing his excruciating execution. While we will explore that journey next week, it's worth noting that we can prove as fickle as those who welcomed Jesus into Jerusalem that day.
I'm amazed how easily my mood swings from celebration and adoration to complaint and criticism. I often lack the resilience to endure life's experience when I don't like it. I find it difficult to 'set my face like flint' (Isaiah 50:7), as Jesus did. I've discovered that following Jesus boils down to the level of my resolve to follow. There are no inducements or rewards that can take away from the challenge of pursuing Jesus today. There is much criticism and indeed often hostility to the gospel message. If I'm looking for some endorsement, it will be hard to find. If the Church becomes the source of my 'resilience', then I have misplaced my trust, for this is to be in God alone.
The way of trust is a lonely path, I have concluded. I've learned that the only one I can converse with about my commitment to God is, in fact, God. I draw encouragement and strength from joining with my congregation. I am stimulated and challenged by the testimony of others. I reflect upon my walk of faith in the light of all I hear with my spiritual director. Yet, I know that I have an account to give for myself, and I must take responsibility to walk out my faith as the Spirit leads.
QUESTION
When has your walk of faith been lonely or challenging? What did you learn from those times?
PRAYER
Lord, I pray, save me from fickleness but instead grow faithfulness and fidelity to you in my heart.
SSarmedservicespng.png