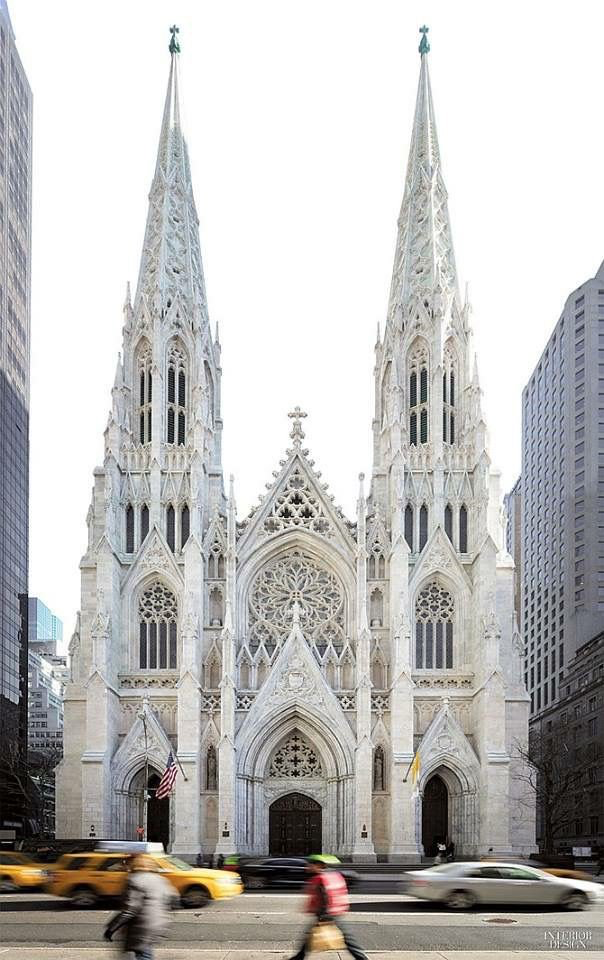 The soldiers wove a crown of thorns and put it on his head, and they put a purple robe on him. "Hail! King of the Jews!" they mocked, as they slapped him across the face.
John 19:2-3 NLT
 
Mental anguish is perhaps my greatest battle. I can be withdrawn, moody and depressed, often accompanied by a loss of self-confidence. I know my natural personality is to live within my head rather than engage with the material world that surrounds me, and maybe that adds to my mental anguish. As I reflect upon it, I have come to meditate upon the crown of thorns here thrust upon the brow of Jesus.
 
Worrying changes nothing, yet knowing this offers no respite from the anxious thoughts that besiege me. For me, it's a sort of torture. My thoughts drum back and forth within my skull, destroying concentration, aggravating me and keeping me from sleep. I am living in a world that has not arrived, yet is as real to me as though I were living and having to navigate my way through it.
 
I do not know how Jesus processed the intense physical and mental pain he experienced. The cruel process of his execution had begun. What were his thoughts as he imagined the journey that lay before him?
 
Considering Christ in these moments of excruciating pain, I note that he has nothing other than the promise of the Father to hold on to. He has yielded to the Father's will and now there is this outworking of the divine redemption in his person. My learning is that in the midst of my mental tempest, I must wrestle to recover my sense of identity in God and ride out these moments, rather than giving full expression to my anger, fear and pain. It seems I've discovered that the Christian Way is more about learning to find peace through having Christ as my centre than it is in seeking to execute some well-intentioned rescue plan. I'm already rescued; this is the outworking of salvation in me and in the earth.
QUESTION
 
How do your worries affect your faith in God?
PRAYER
 
Lord, even when there is pain, sorrow and suffering, help me, as Jesus did, to trust your promises.
PHOTO – St Patrick's Cathedral, New York
Stpatsnypng.png