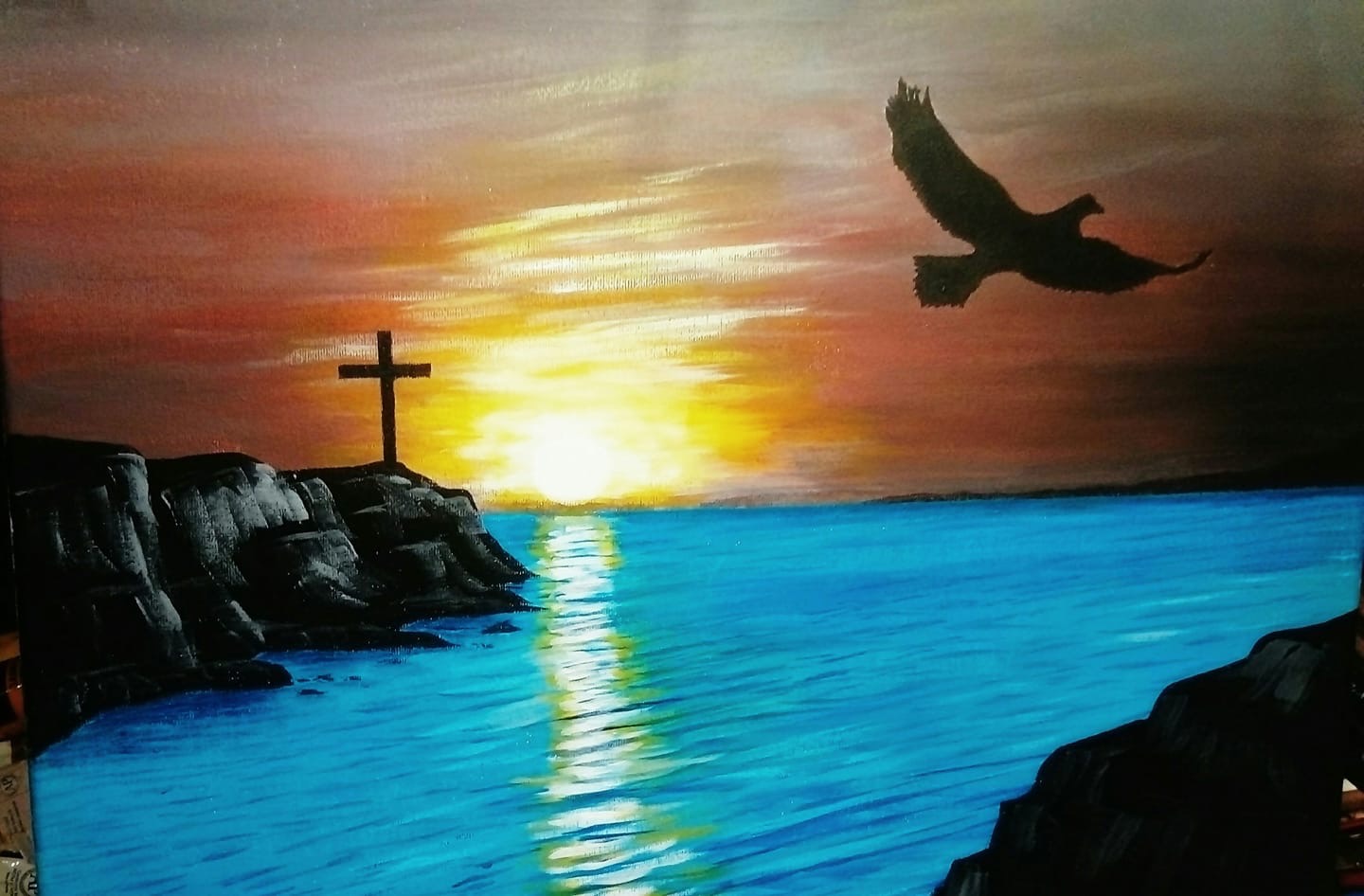 When they came to a place called The Skull, they nailed him to the cross. And the criminals were also crucified – one on his right and one on his left. Jesus said, "Father, forgive them, for they don't know what they are doing." And the soldiers gambled for his clothes by throwing dice.
 
Luke 23:33-34 NLT
 
Powerlessness is frightening. When events lie well beyond my ability to control in any way, I try to hold to my preferences, but I cannot secure a single one of them. I'm dependent upon the whim and the will of others, over whom I may exert no influence. This is where Jesus finds himself as he is finally crucified. He gazes down as others distribute his 'estate', reminding him of his loss of decision-making power.
 
 
As I grow older, and observe my mother some years ahead of me, the natural physical and mental decline that accompanies ageing is self-evident. Loss of independence is both experienced in my need to adjust my perception of what I can do for myself, while maintaining my dignity and self-respect as I age. Confidence begins to leak away and life can become frightening. Emotions from anger to fear understandably become more apparent. It is the measure of the compassionate nature of both Church and society that will be able to quieten such emotions and give hope.
 
 
We do not know what emotions were flowing through Jesus as he was nailed upon a cross. What we observe is someone who, despite the pain, physical and mental, despite the complete loss of personal control over his destiny (even his heavenly Father looks away), Jesus retains his dignity, self-respect and peace. He forgives his accusers and executors, has time to make provision for his mother, Mary, invites a robber to join him in Paradise, and chooses the moment at which he yields up his life.
QUESTION
How do you react if you lose control over elements of your life?
PRAYER
Sovereign Lord, even when I am not in control I know that you are. Help me to trust in your power.
PAINTING BY GEORGE JONES
SSGJones.jpg