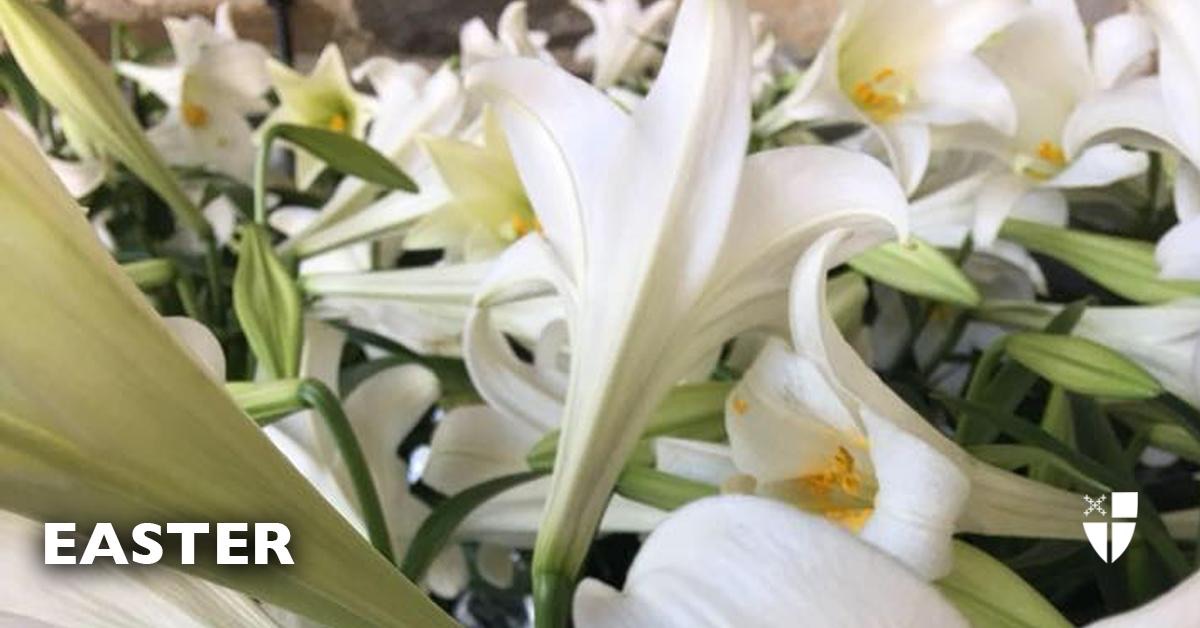 Judas Restored
My road to hell was paved
With good intentions:
I thought he'd fight, and show them
He was king.
But I was wrong.
I couldn't live, knowing I had
Betrayed the one I loved. I thought
I'd have to bear that guilt for ever.
But I was wrong again…
No Sabbath rest for him:
He came in awesome power,
Trampled the gates of hell
And conquered Death, taking
All who were trapped in darkness
To live with him in everlasting light.
Purged by another kiss
He's set me free
To love him to eternity.
– Ann Lewin
Image-1-9.jpg