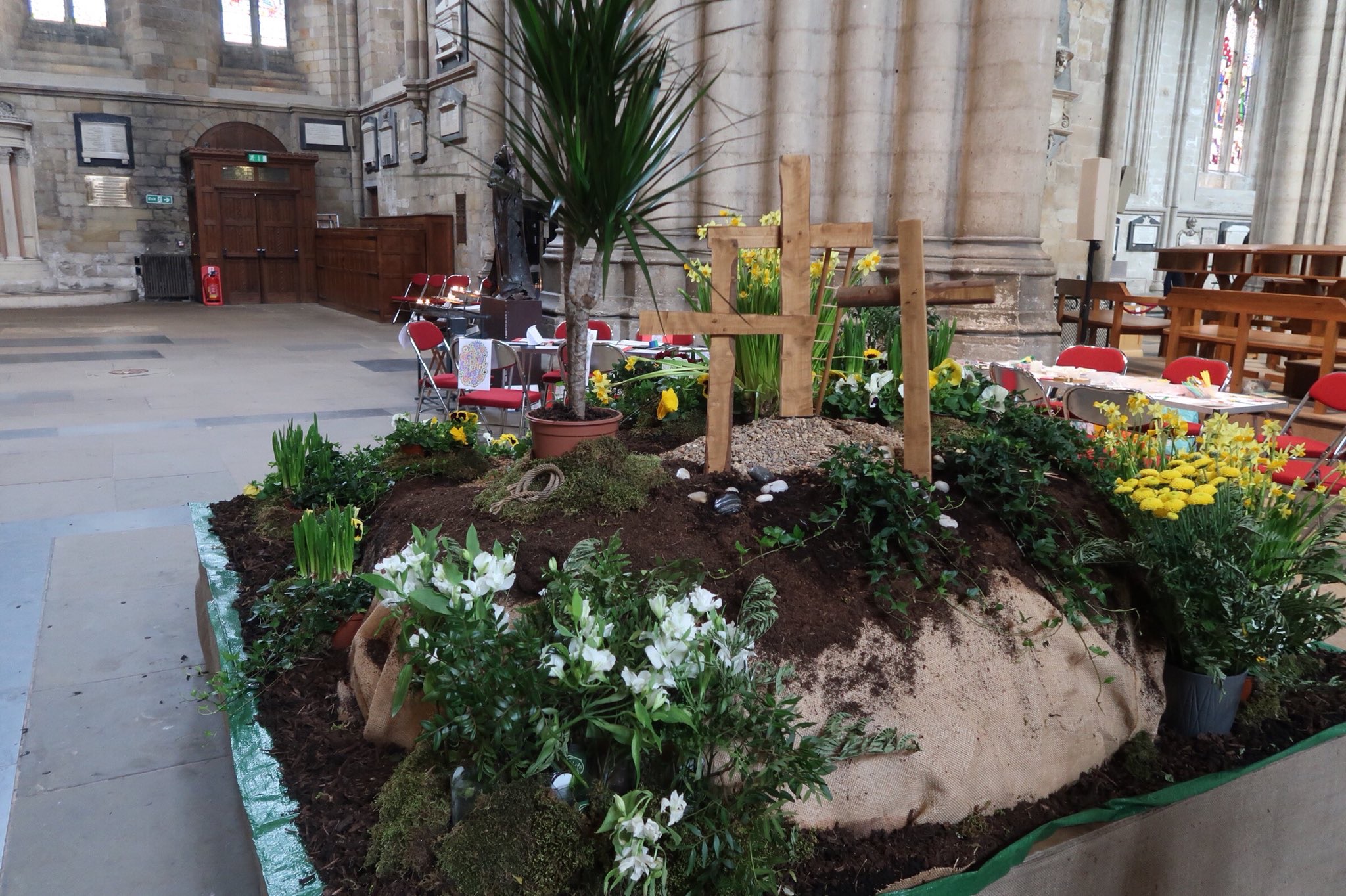 O Lord, you have examined my heart and know everything about me.
 
Psalm 139:1 NLT
 
In an age in which relationships are formed more frequently through the medium of the internet, what impact does that have upon my being known for who I am? Internet dating sites increasingly replace the dance floor of my youth as the space where you seek romantic attachments. When once I hung out with a bunch of mates after school, now we race home to sign on to a gaming app and forge friendships worldwide.
 
My deepest need is to be known for who I am. It is also the source of my greatest fear – what if I'm found out? Fall short of another's expectations? Disappoint myself? This remains one of life's deep paradoxes. As I reflect on the ways I've attempted to present a solid Christian persona while knowing all my own flaws and fractures, God has seen through me from day one, for God knows me entirely.
 
In the topsy-turvy world I create for myself, born of wilfulness, insecurity and personality, I often impose my own internal reality upon others, more especially those whom I love because they're crazy enough to stick around. In such moments of personal implosion and consequent chaos, I'd do well to reflect on the reality that God knows me inside out, and still accepts and loves me. I'm not sure if this truth is too big for me to comprehend, for I constantly find myself in deception imagining somehow I am negotiating with God. It has been a release for me to know that God knows me. My judgements on my own failures throughout life, which are many in my own estimation, matters not one jot to the Lord of glory. God simply has eyes for me; my gaze is too often diverted by the need to peer deep within myself. I am only obscuring my own view of God.
QUESTION
 
What's your reaction to God's complete knowledge of who you are?
PRAYER
 
Lord, that you know me fully shows your power. That you then love me reveals your grace.
Photo – Easter garden Rippon Cathedral
Ripongarden.jpg