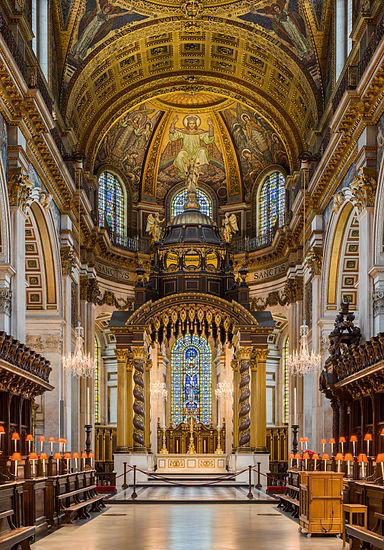 I can never escape from your Spirit! I can never get away from your presence! If I go up to heaven, you are there; if I go down to the grave, you are there.
Psalm 139:7-8 NLT
 
I have my mood swings and blue-tinged days. Recently I've struggled more than I can recall for a long time. I find that I lose my joie de vivre and life becomes a series of uninspiring, monotonous tasks. My battle is two-fold; not to react emotionally and not to become completely passive.
In such moments I crave some form of rescue from myself, my dark perceptions on life generally and my own circumstances specifically. I am only marooned for as long as I choose to invest in my mood of gloom. Being articulate I can manufacture a suitable and logical riposte to every encouragement family or friend seeks to bring me out of their love for me. I can't see it, nor feel this kindness.
I am also a measure confused since, as I grow older, I become less engaged in the world that surrounds me. I have less passion for travel, meeting new people or discovering new activities. I am, on my good days, content with my chosen contemplative life. But when the blue mood strikes, I can easily lose my foothold along God's way. I appear to experience something of a crisis of being, which surprises me at this stage of my life.
There is much to be thankful for, yet through the eyes of the despondent, gratitude is hard fought for. And since passivity works against the will to fight, gratitude easily slips from my grasp. However, my response has improved over recent years. I sit and consider the reality that I cannot escape God even though I may feel I am far removed from his presence. There is, of course, no such place, for God is present everywhere in every moment of time. No matter where I am, in the heights of worship or gazing into my own freshly dug tomb, God is with me. I am learning to love God in my emptiness as much as in my fullness.
QUESTION
 
How do you cope when you feel down?
PRAYER
Lord God, for some not being able to escape you would be a prison, yet for me it is comfort wherever I go.
PHOTO – St Paul's Cathedral, London
Image-1-11.png