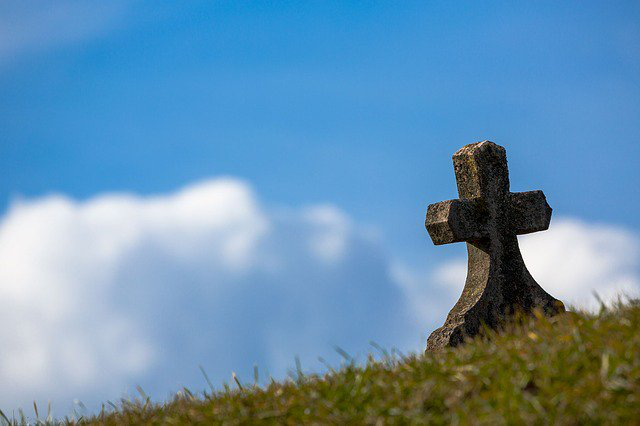 And now, dear brothers and sisters, one final thing. Fix your thoughts on what is true, and honorable, and right, and pure, and lovely, and admirable. Think about things that are excellent and worthy of praise.
 
Philippians 4:8 NLT
 
Over the last week, I have entered one of the dark periods that invade my life every so often. I don't know what triggers this change; however, I struggle to manage both mood and temperament once I sink down within myself. Much is spoken of mental health today, and a good thing too. It is only recently that I've felt safe enough to speak freely. This is because I never realised before that this is a common issue, shared by so many to different degrees. To date, I've managed my low moods OK.
I know that such sadness that envelops me is not sin. Its weight can lead me to doubt God's goodness and provision, again no sin but just a reflection, as well as to lose confidence in myself. I tend to withdraw and create safe space in things I can do alone, reading and walking. However, my mind can continue in a downward depressive spiral.
When dark times come, I think about who God is and what God's great gifts are for all of us. Initially I might acknowledge God's loveliness and trustworthiness, without any ability to lay hold of such truth for myself. I am creating an environment of hope around and within myself. As I then continue to look on these positives, I offer up my own sadness to God. This is not an antidote. It's a principled, disciplined process. I am choosing to place my own distress with God, rather than carry it alone or use its distorted lens to view my situation. It is not a solution, yet a useful means to refrain from self-blame and further self-harm, in my case psychological rather than physical.
QUESTION
What weighs you down?
PRAYER
Lord Jesus, I turn my face away from deadlines, disappointments, the valley of the shadow of death, insecurity; or whatever else ails me, and I look to you. Thank you that you are the fount of friendship, goodness and love.
SSMay8.png