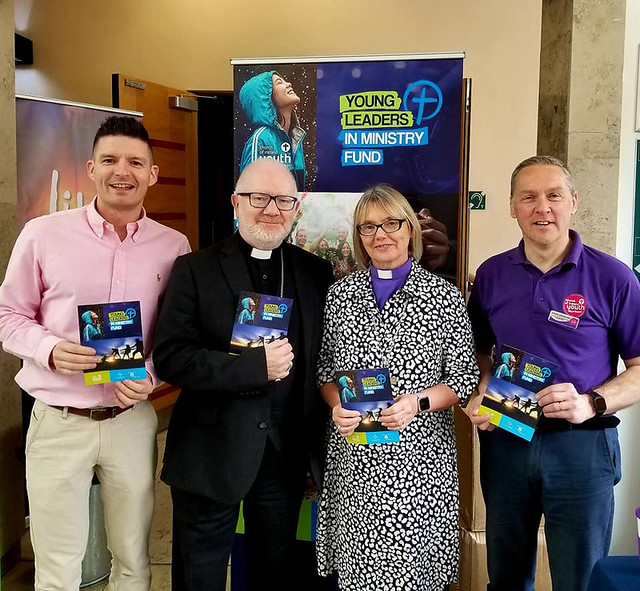 You guide me with your counsel, leading me to a glorious destiny
 Psalm 73:24 NLT
We face thousands of decisions daily. Some decisions are habitual, others driven from life objectives. For example, if I want to avoid the risk of Type 2 diabetes it's a good idea to remove refined sugar from my diet. Yet, to do so requires a discipline that will only become active if I believe in the 'facts' about sugar and truly want to reduce that risk. Labour's deputy leader, Tom Watson, lost seven stone in 2018 and is off medication. He gave up junk food and refined sugar and took up cycling and running. Commitment is measured by the actions I take; those actions are influenced by the counsel I accept.
 
We live in a world of wildly conflicting views, so making a decision is difficult. Indeed, most of us must base our decisions upon the expert opinion we accept. So as disciples we're invited to follow the counsel of God. Today this is scorned and ridiculed, from the secular media to the liberal elites. As Christians we are choosing to accept a set of tenets that the majority of people in the West have rejected. So it takes courage to base one's life decisions upon scripture, or the revealed word of God. If we do so, one thing is for sure, we will feel lonely and isolated at times. God doesn't become congratulatory simply because we decide to affirm his truth.
 
In a world influenced by social media, in which the cult of personality has become the primary source of evaluating truth and subsequently 'reality TV' pretends to offer an insight into the 'real' meaning and values of life, Christian conviction is laughed off. However, is it not Christian conviction that enables me to love the unlovable, to put the interests of others ahead of my own, to serve without the need for any reward? These foundational principles are increasingly lost in a world clamouring for wealth and esteem, yet a world equally comfortable with alarming rises in the rate of poverty and the accumulation of wealth in the hands of a triumphant and opinionated minority.
QUESTION
   
Whose opinions do you follow and accept as true?
 
PRAYER
Dear God, thank you for revealing to me your blueprint for living a fulfilled life in this world and for your promise to build me an eternal home and destiny.
Youthfund.jpg