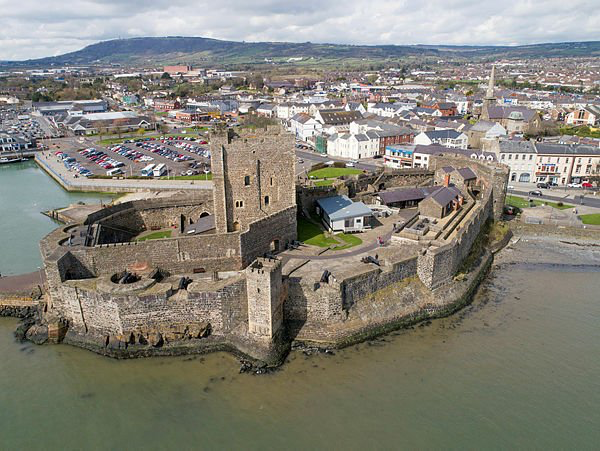 Luke 10:24 For I tell you that many prophets and kings desired to see what you see, but did not see it, and to hear what you hear, but did not hear it.
At almost every turn of his ministry, Jesus upsets the status quo. The seventy disciples Jesus sends out have come back from their first mission. They are fired up about all the signs and wonders they have done throughout the countryside in Jesus' name.
One would think that if Jesus really wants to get his message out, he would go to the power brokers at the temple and do some high-level strategizing. But Jesus works on the simple, powerless individual level. He changes one life at a time—bleeding women and blind men, prostitutes and tax collectors. Those who encounter Jesus see and hear things that kings and prophets long to see and hear but cannot. May we each be blessed to see, hear, and share the Good News of God in Christ.
MOVING FORWARD: Have you ever been on a mission trip? Share your stories and photos
CARRICKCASTLEpng.png