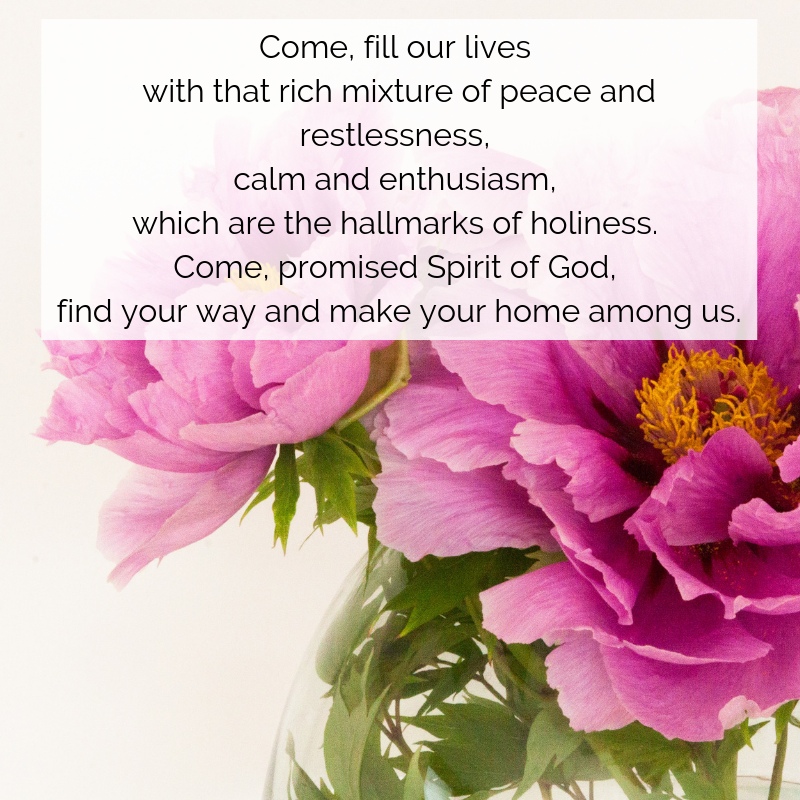 Honor your father and mother. Then you will live a long, full life in the land the Lord your God is giving you. Exodus 20:12 NLT
 
If as a teenager I discovered just how frustrating parents were, as a parent I later discovered just how frustrating children and teenagers can be! Yet, this frustration is no sign of a lack of love. In fact, it's quite the opposite. It is an expression of disappointment; both in my inability to manage a situation, and the disappointment felt in the other. Of course, there is no frustration where I have no love or relationship.
 
I am very involved in care for my 95-year-old mum. She lived on her own for eleven years after Dad died. She was just around the corner from us. When living alone became too much, she moved in with us for two years, before choosing the safety of a care home where she now lives. I think age brings with it increased inner angst, so I get regular phone calls alongside my regular visits. I find these frustrating. On reflection I'm disappointed in myself that I get wound up by Mum's anxieties. I'm equally saddened that at this stage of life she appears to find it difficult just to rest and enjoy each day for what it brings. She deserves her rest and enjoyment.
 
God reminds us that life is given to us by our parents and even if we have never known them, we can give thanks for the life we have due to them. In a fractured world, parenting can prove damaging at times. Yet, we are robust and can survive with support and find ourselves even amid the scars we carry. It is appropriate simply to give thanks for our parents, rather than criticise them for where we feel they have failed us. As a parent myself, I reflect on how I might have done things to enable my daughter to enter adulthood better. One thing's for certain, God invites us to do the best we can for our parents on the basis that family is at the core of Christian life and is the model through which God reveals God's own love.
QUESTION
How might/does your church care for the ageing in society?
PRAYER
Heavenly Father, help your Church to strengthen the bonds of families.
SS-June12.png