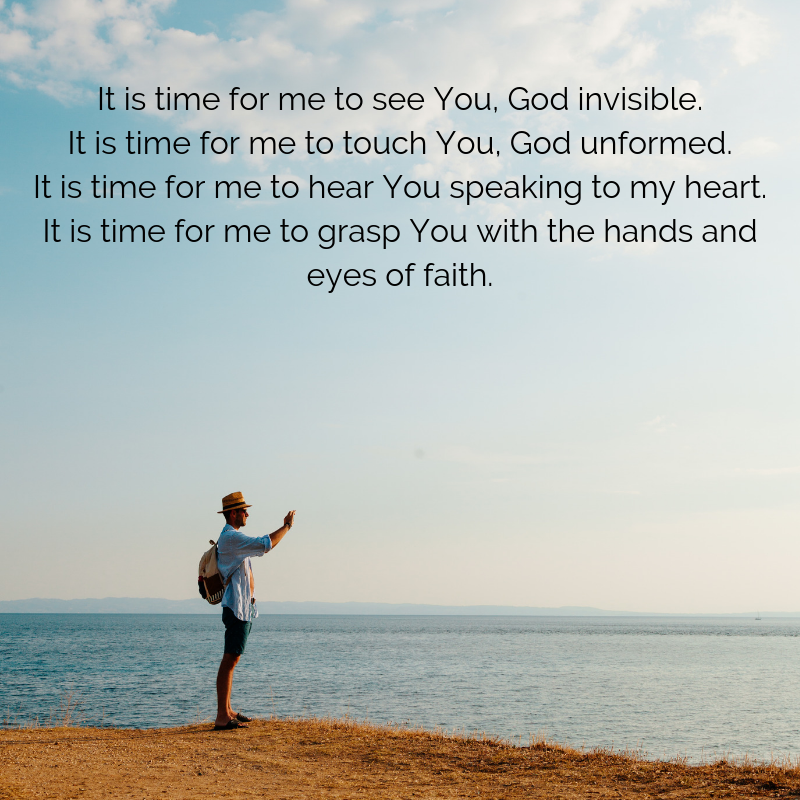 Keep on loving each other as brothers and sisters. Don't forget to show hospitality to strangers, for some who have done this have entertained angels without realizing it!
  
Hebrews 13:1-2a NLT
  
As my mum was unwell recently, I got to spend a lot of time with my younger brother. He holds a special place in my heart. Over the period of my mum's illness, he would often use the words, "love and kindness" and I came to realise that these were the foundation stones on which he both built and observed life. 
The writer to the Hebrews demands that we "keep on loving each other". However, the multiplication of denominations suggests a different story. Loving and showing kindness to those within our family, regardless of our rich diversity, is anticipated by Jesus as the base norm of church life (John 17:11). How is it I, and you, have failed at this threshold of Christian life and witness? Is it partly because we are consumed with a need to criticise or to promote our personal well-being at the expense of another? Thankfully, Jesus didn't take this attitude ahead of leaving heaven on his redemptive journey, or in the garden of Gethsemane when he considered if there might be a different path through which salvation might be realised. 
Jesus could see beyond the immediate to the Godseed deposited within the heart of every person. Christ recognised that evil existed, and where it expressed itself and damaged the lives of others it must be challenged. Yet, there still lay the Godseed within each evil perpetrator, waiting for a possible awakening. The thief crucified next to the saviour making his appeal for forgiveness to Jesus minutes before death demonstrates how late that Godseed may germinate. 
We must never condone evil, either explicit such as an act of violence, or implicit, like the passive spectators of an evil perpetrated on another, yet equally we should acknowledge the Godseed and seek to partner with the Holy Spirit to awaken it within the fallen heart of every fellow human. Love and kindness can lay the foundations for a richer and far more rewarding way of life for all.
QUESTION
What signs of God at work do you see in the lives of those you know?
 
PRAYER
May the love of Christ and the fruit of the Holy Spirit grow in me today.
SSJULY1png.png