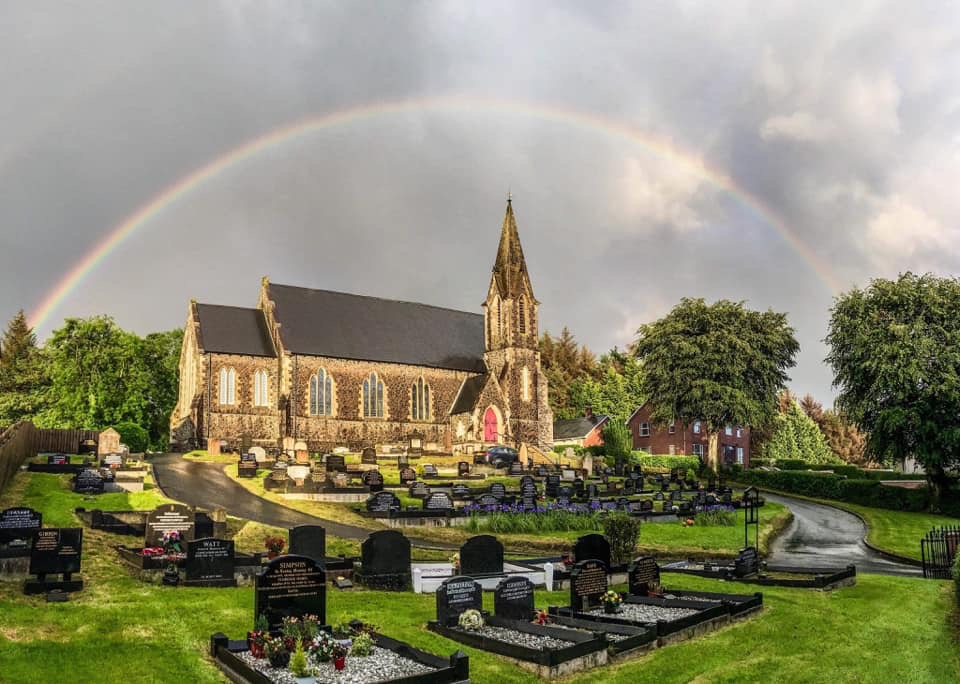 So we can say with confidence, "The Lord is my helper, so I will have no fear. What can mere people do to me?"
     
Hebrews 13:6 NLT
   
At the core of our faith lies the credibility of Jesus Christ and our conviction in his reliability. We have moments of deep assurance punctuated by agonies of doubt, disbelief and despair. I've learned not to become intense during those seasons of faith when I lose sight of Christ. It is part of the ebb and flow of my confidence, at times in Christ and perhaps most often in myself. 
For years I assumed discipleship was a process of perfecting the Christian persona I imagined was me, as my offering to please God. I've recognised this is a nonsense. Offerings ended with the cross. For God loved and accepted me completely when I knew least about God and was most full of myself. All counsel to perfection is fruitless. Perfection is spoken of by Jesus as an invitation to love God, our neighbour and ourselves (see Matthew 5:48; Matthew 22:3739). Our life stories unfold and we learn the implications and challenges from choosing this discipleship road. That learning is what challenges our perspectives, tears down our assumptions and opens us to our continuous need for God. 
As I write this I rest within the truth of these words. My stress level is low and my affection for God is high. However, when life turns again, as it will, in a direction I don't desire, fear is awakened and what then do I draw upon? Initially it's my normative stress reactions. But what then? Have I discovered how to pause, reflect and reframe my situation in the light of God's continuing revelation? Having acknowledged the fear do I surrender its source, and the wild imaginings such fear awakens, or do I draw down on God's role as "my helper"?
QUESTION
Have you found God to be your helper?
  
PRAYER
       
Jesus, I acknowledge my weakness and tendency to fear. Help me now to pause and then surrender my life to you my Lord and saviour. Please reframe my perspective on life with your lens.
   
SSJuly-2.jpg