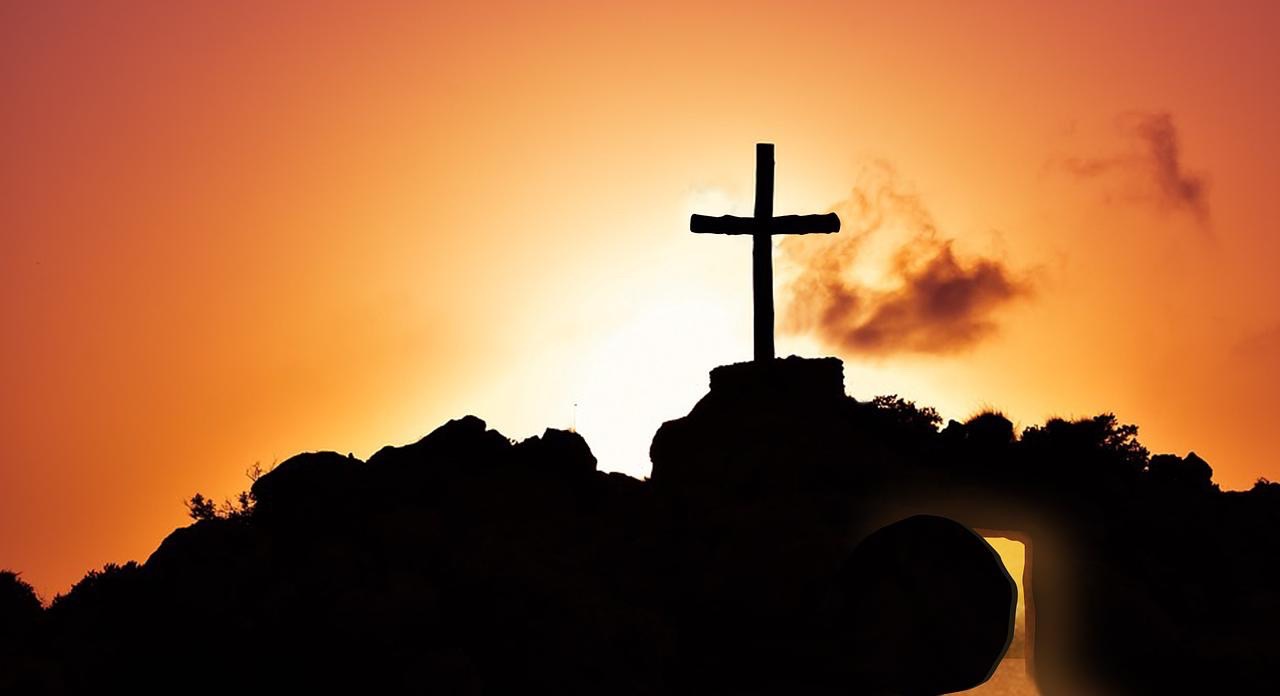 Remember your leaders who taught you the word of God. Think of all the good that has come from their lives, and follow the example of their faith.
     
Hebrews 13:7 NLT
   
In times past I have expressed anger towards Christian leaders and influencers. I confused disagreement with denunciation and assumed a right to defame another, in part to massage my own self-esteem. This betrayed my narrow-minded, sectarian spirit for failing to give thanks for the wisdom and blessings I had received from Christian leaders. This failure is not mine alone. It is one reason why Church has experienced so many separations since the Reformation. Quoting scripture and my understanding of what the Bible means to confirm Church doctrine, at its worst, offers up spurious reasons to separate from the family of God.
I remember with fondness many of my teachers down the years. A good number were essential for my growth and development in Christ for a season. Some I now hold different perspectives to. Where once I wanted to debate and demolish some of what I was taught, I now want to stand and give thanks for the different perspectives that have shaped my journey. 
Your approach to those whose leadership you have experienced in your Christian discipleship will ultimately harden or soften your heart. It may well be you feel mislead, but in the majority of cases this was not such leaders' intention. A few may have been malign or even abusive but in most instances the majority of Christian leaders then and now are trying to do their best. 
Looking back, it is more creative to treat their input over the years as contributing to where you are in God today. And where you are in confusion or sensing a measure of alienation from God's love, as with everything in your walk with God, it will be the choice you make now that will determine how much further you journey towards God's heart.
QUESTION
What Christian leaders have had a largely positive impact on your life?
   
 
PRAYER
       
Sovereign God, thank you for the blessings and help I have received from those leaders who have sacrificed their own comfort and time to help me grow.