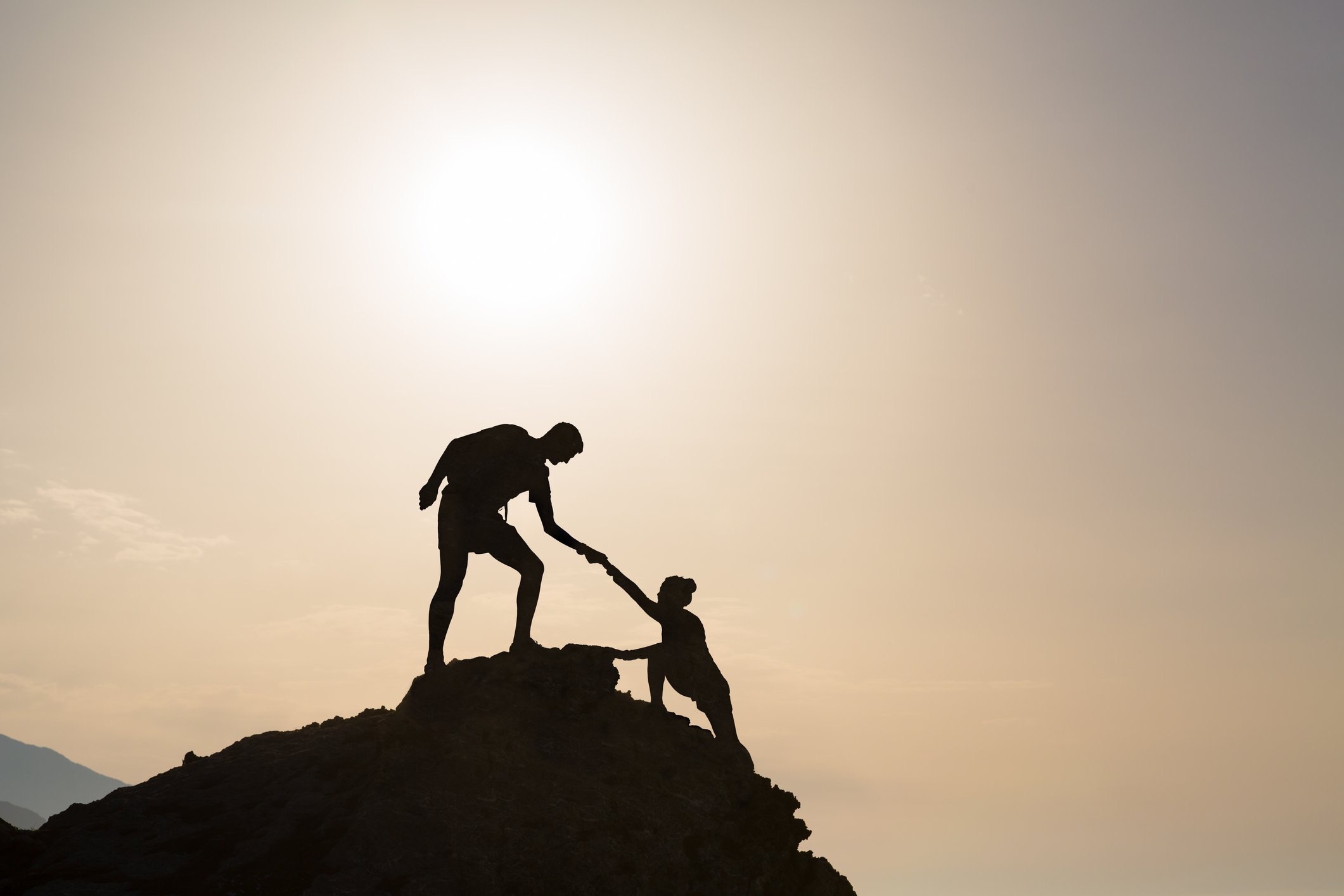 Jesus Christ is the same yesterday, today, and for ever. So do not be attracted by strange, new ideas. Your strength comes from God's grace, not from rules about food, which don't help those who follow them.
     
Hebrews 13:8 NLT
   
I like consistency. Sadly, my own engagement with life – relationships, performance and behaviour – has at times been in consistent! 
This is where we can have tremendous confidence in Jesus in whom there is no "shadow of turning" (James 1:17, NKJV, my italics). Here, I can lean back and rest upon God's promise, however I perceive my personal circumstances. This again is where the story of the Church, over the years since its foundation, can give great encouragement as I struggle to hang on, in the face of what appear insurmountable odds stacked against me. 
This is always a grace and I cannot manufacture it for myself. It flows into my comprehensible world as I determine to profess my trust in God's consistency. Too often I've taken the "quick fix" of pledging to change my behaviour simply to sidestep a difficult situation. What I need to do is consider the causes of my inconsistency. Only then have I a chance of making effective changes. As I do make those changes, which involve being honest first with myself and then with others over the reasons for my inconsistent behaviour, I establish my own means of measuring my performance. I can observe myself and collect and collate the data. 
So in my marriage, Jayne is a co-equal participant both in collecting data and measuring the changes I identify and implement. A flaky reputation can be recalibrated. I can be one of good repute and people can both put their trust in me and commend me. It also ensures my own Christian message carries weight beyond my own conviction for, as Jesus tells us, it is by our fruit we are identified as good news people (see Matthew 7:16).
QUESTION
Where and what are the inconsistencies in your life?
   
 
PRAYER
       
Lord God, you know where I am double-minded. Please guide and guard me. May I faithfully follow you today and every day.
MOUNTAINDUO-1.jpg