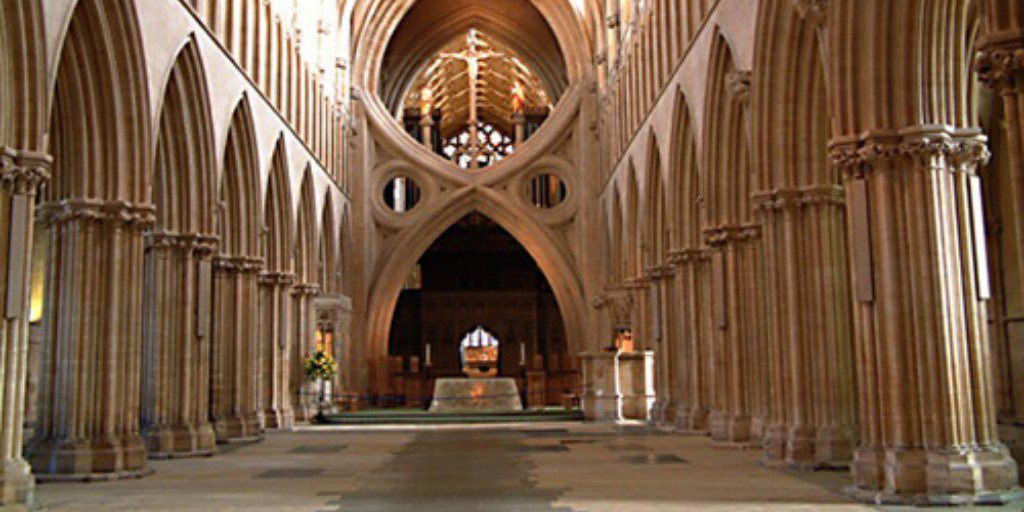 And I heard a voice from heaven saying, "Write this down: Blessed are those who die in the Lord from now on. Yes, says the Spirit, they are blessed indeed, for they will rest from their hard work; for their good deeds follow them!"
Revelation 14:13 NLT
It's difficult to have appropriate conversations about death in a society that is "death averse". I remember meeting an experienced health professional who had organised all her own affairs, not least because of what she had observed as a result of her job. But she was unable to engage her grown-up children in the conversation she really wanted to have. This was to advise the children where all the appropriate paperwork was and other essential details that once dead she would no longer be able to communicate. She was nearly in tears as she described her situation.
There is a need to talk about death cross-generationally; the work of the Death Café movement has been brilliant here. People come together to drink tea, eat cake and talk about death. The objective is "to increase awareness of death with a view to helping people make the most of their (finite) lives". For info; deathcafe.com/what/
Most people are so death-illiterate that they not only fail to prepare for our own death, but are not a great comfort to either those who are approaching death or their surviving relatives. Lacking a vocabulary, we tend to avoid contact post-funeral and just hope those who survive might return to "normal", whatever that might be, as soon as possible.
When my first wife died, I felt supported through to the funeral, then everyone went quiet. This was the time I felt most alone. After her death, the house was overwhelmed with beautiful bunches of flowers. After the funeral, nothing. I now seek to send some flowers a couple of weeks after the funeral to say, "You're not forgotten." We need to recover a vocabulary for this season of life and unavoidable experience.
QUESTION
Do you have a vocabulary that enables you both to talk about death and with those facing death or family and friends who are supporting them? If not, start building one.
PRAYER
Eternal Father, thank you for the assurance that death is no more than a staging post.
Photo – Wells Cathedral
Image-1.0a3550f51b364564b9279d34ff62dfda.png