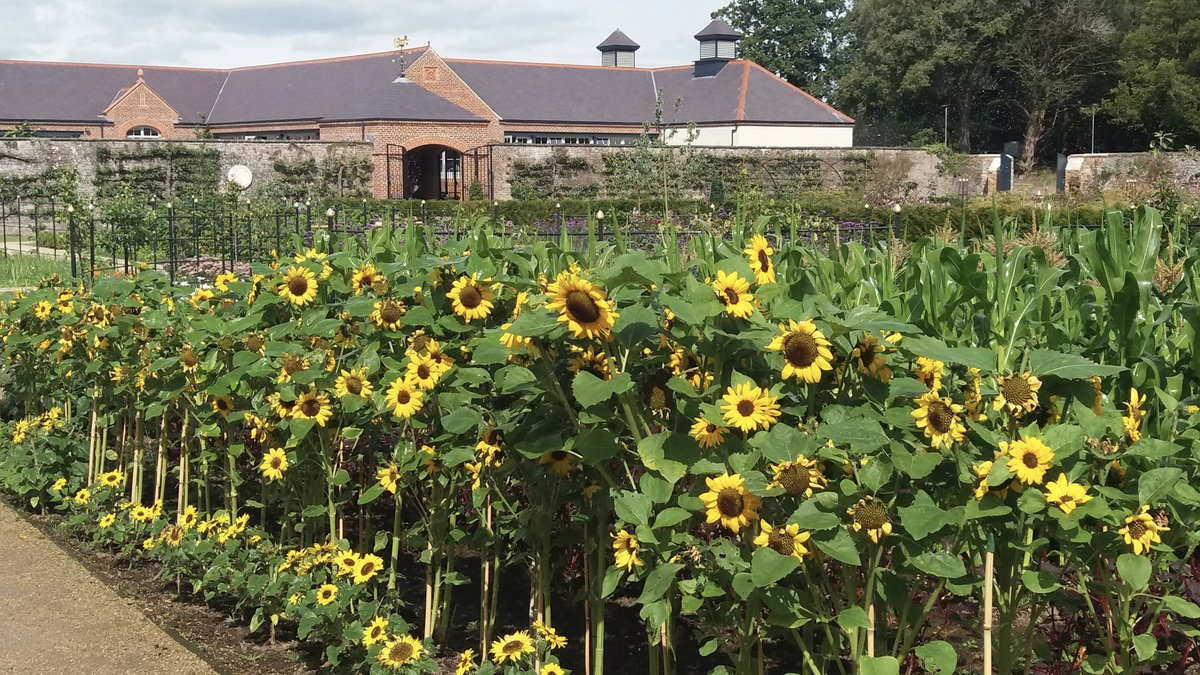 So be strong and courageous! Do not be afraid and do not panic before them. For the Lord your God will personally go ahead of you. He will neither fail you nor abandon you.
Deuteronomy 31:6 NLT
Life demands that we enter new situations regularly. It is one of the consequences of age and experience. I work a lot with people about to retire, or who have started that journey. The joy is God doesn't have the same negative view of ageing that is often reflected within society. In fact, it's a critical time for realising even more of the potential that God seeded within each one of us.
As in any great transition, retirement will demand decisions. Yet these decisions will determine if retirement is fruitful or barren. I have found that the demands of Christian discipleship are critical to any transition point in life, including retirement. This involves change, choice and challenge.
My instinctive reaction to what I don't know can be fear and panic. Yet, God invites me to find courage, the deepest emotion within my heart. My comfort is that I go in search of courage at God's invitation and with God's promise that I am never on my own.
This is far easier in theory than in practice. Yet, when courage has been called for I have found it, and known God at some point in my struggle. My natural inclination is to avoid problems. I would like to sit back, keep my head down and enjoy an unremarkable life. Yet, since I have accepted and embraced the most remarkable message in all of human history, the gospel, I must admit I kissed goodbye to unremarkable at that point. God's way will demand I make changes and choices as well as present its fair share of challenges.
QUESTION
What anxieties do you have about what God requires now or may require in the future of you?
PRAYER
I know that unless I say "Yes" to you, God, I will not find the opportunities I crave to discover more of your reality in my life. Help me to be brave.
Photo above – gardens at Hillsborough Castle
DraggedImage.1ac6912e155d4067b214c636911c4329.png