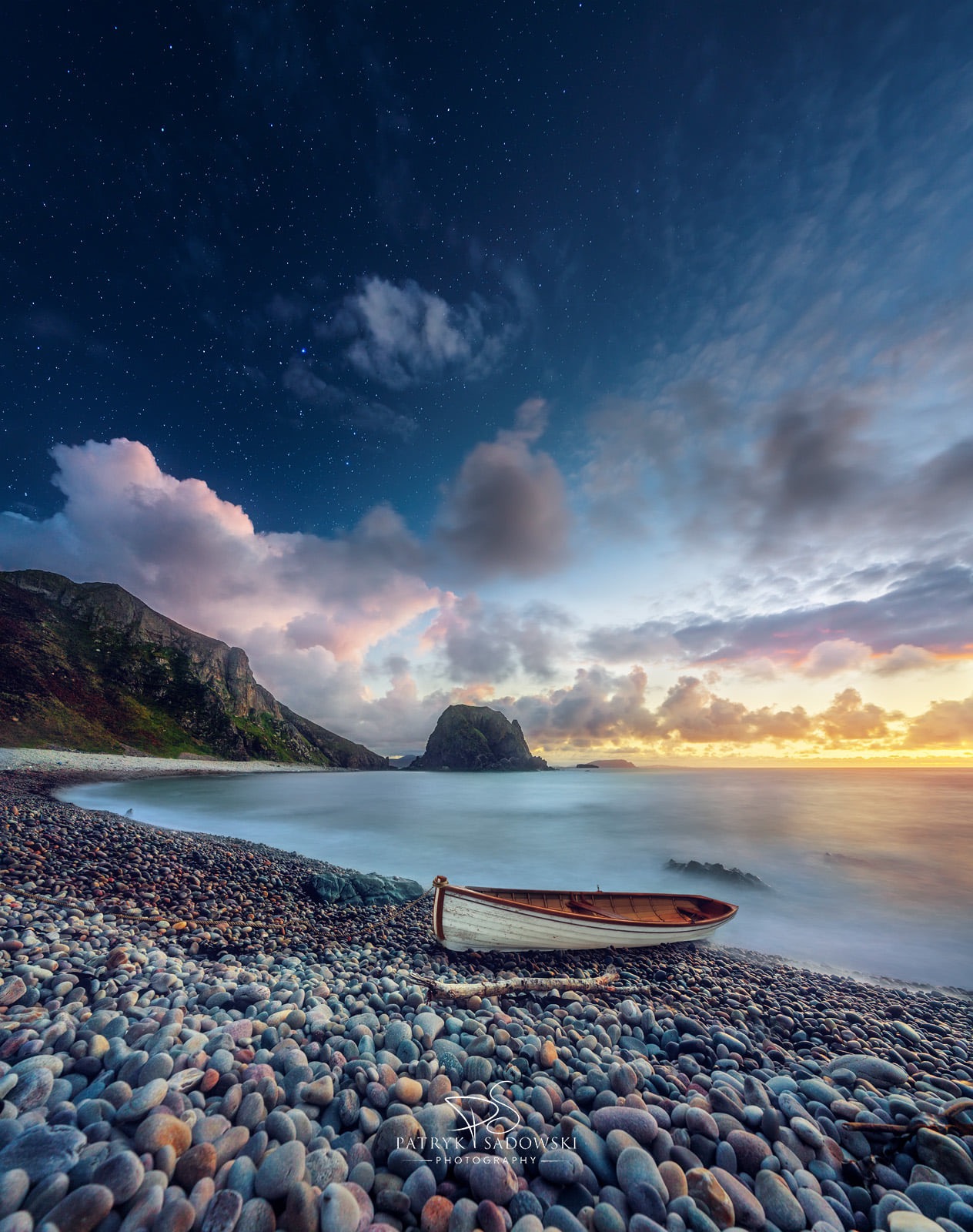 Therefore, go and make disciples of all the nations, baptizing them in the name of the Father and the Son and the Holy Spirit. Teach these new disciples to obey all the commands I have given you. And be sure of this: I am with you always, even to the end of the age.
Matthew 28:19-20 NLT
When I secured a place at Oxford university my parents, neither of whom had benefited from a university or college education, brimming with pride, found ways to announce this story on every occasion they got.
As Christians, the final command from God is that as followers, we are to tell the story of Jesus as a piece of good news regardless of circumstances. Like me, as a teenager listening to my parents' storytelling, we are all too often silenced from embarrassment. Yet, embarrassment at what? We have a testimony about a choice we have taken which is valid and worth consideration. In simple terms this is all that mission amounts to. Obedience to God's command and the simple retelling of our story about following Jesus.
I've been blessed to marry twice. I am more than happy to speak of the story that led up to those marriages and the journey we travelled as a couple afterwards. Speaking of marriage causes me no difficulty. I love to talk about Jayne and our marriage.
It's the same with my friendship with Jesus. Hard to explain if I feel I need to convince someone of its viability and vitality. Yet, not at all difficult to speak of the reasons and ways in which that friendship enables me to navigate life; how I centre myself and relate to events that I encounter throughout my life. So this is mission; telling my story as God's disciple in my own words and my own way.
Mission can conjure up a host of terrors that besiege the imagination. Yet you have a story to tell. It's simply chatting, like you might with your hairdresser.
QUESTION
How easy or difficult do you find telling others about your faith journey?
PRAYER
Thank you for those people who pointed me towards faith in Christ. Help me today to pass on this good news without fear or hesitation.
IMG_2492.jpg