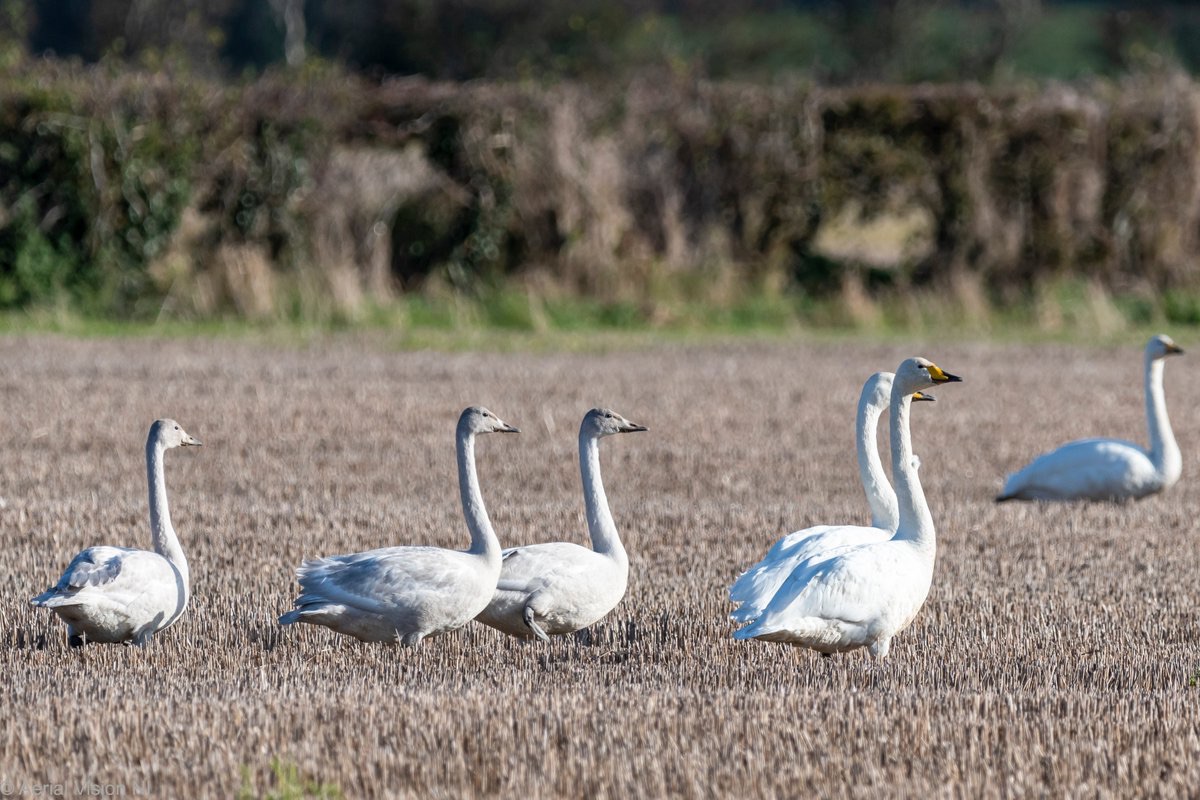 And I am certain that God, who began the good work within you, will continue his work until it is finally finished on the day when Christ Jesus returns.
Philippians 1:6 NLT
There's a danger in our acquisitive, consumer society that we accumulate a host of 'things', a large percentage of which we fail to use. They are clutter we dare not get rid of. There is a healthy tradition within many parts of the Church to travel light. We are only visiting as pilgrims. Much better to establish a clear view on what we are living for, both now and into the future, so that we can only gather those articles that enhance our purpose.
I have been deeply influenced by the Franciscans in this regard; simplicity is not going without but journeying with what I actually need. Moving house from Portsmouth to the Oratory gave us a tremendous opportunity to downsize. We did this ruthlessly, giving everything we didn't need away through a variety of charities.
Once we know who we are and what we are called to, it's easy to ensure we only own what we need to realise that calling. The confidence that comes with such knowledge also helps on the gluttony front. I no longer comfort eat because I am comfortable in who I am and able to live as I choose to. With clarity of purpose I can begin to determine the activities I want to invest my time and energy into. Developing the work of the Oratory, finding ways to support a local charity and our church responsibilities all reflect what we know God has called us to throughout our mortal stay.
Do you think simplicity is a synonym for poverty? If so, think again. Hans Hofmann, the American painter, said, "The ability to simplify means to eliminate the unnecessary so that the necessary may speak." I trust my life says more in this season than it has ever proclaimed before as we work out the plans God has always had for us.
QUESTION
How much of what you have serves God's call upon your life?
PRAYER
Heavenly Father, help me not to conform to the pattern of this consumeristic world, but instead may I be transformed into the pattern of your dear Son.
Image-1.5931ae17a1b741bfbdbf0d610d9b0013.jpg