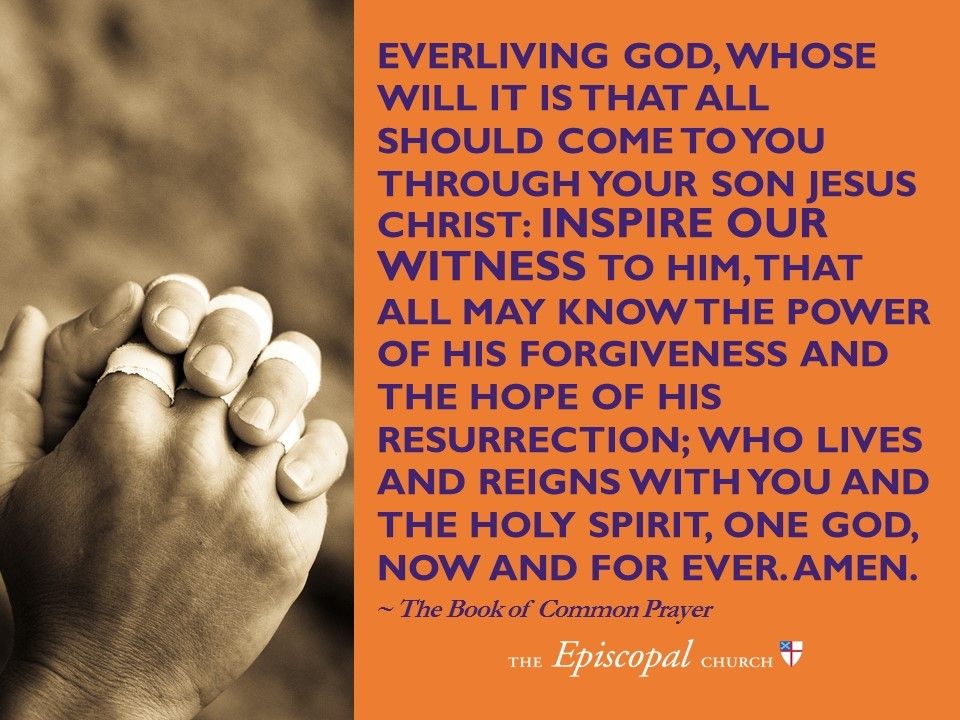 No, dear brothers and sisters, I have not achieved it, but I focus on this one thing: Forgetting the past and looking forward to what lies ahead, I press on to reach the end of the race and receive the heavenly prize for which God, through Christ Jesus, is calling us.
Philippians 3:13-14 NLT
I have moved into the third chapter of my life, the first two having consisted of education and full-time employment. Society suggests this chapter is about pleasing myself and allowing an increased measure of self-indulgent living. It's as if society suggests I have earned this. However, I see this season as a continuation of my opportunity to serve God with my life, recognising my ageing process will have increased impact on my health, my strength and that I need to prepare myself for my mortal demise.
This may sound alarming, but it's not. I was 19 before I met with God and discovered I had a purpose greater than self-indulgence. It took many more years of learning to understand what life in Christ was all about. Today I deliberately live in God and have a realistic appraisal of my own fractured humanity.
Our society doesn't know how to handle its rapidly ageing population. It wants to pension people off and forget about them. Yet, we remain fully human and therefore creative contributors. We have years of finely tuned wisdom and have ditched the insecurities and narcissism that once characterised us. Here St Paul reminds us that we are to keep focused upon the opportunities of today. The caricature of the elderly reminiscing is not something Paul either recognises or commends.
This call to keep chasing our goal is something we can pursue regardless of human circumstance. I read recently of someone who lost their sight in their 80s and whose sole comment was that this removed so many distractions that had impeded their consideration of God. We can find the positives amid the challenges.
QUESTION
Do you have a clear idea of the goal God seeded in your heart?
PRAYER
Everything is subject to change and decay but your purposes remain up to and beyond death. Thank you, God, for your eternal and strong arm to save, guide, protect and care for me.
SSNov26-1.jpg