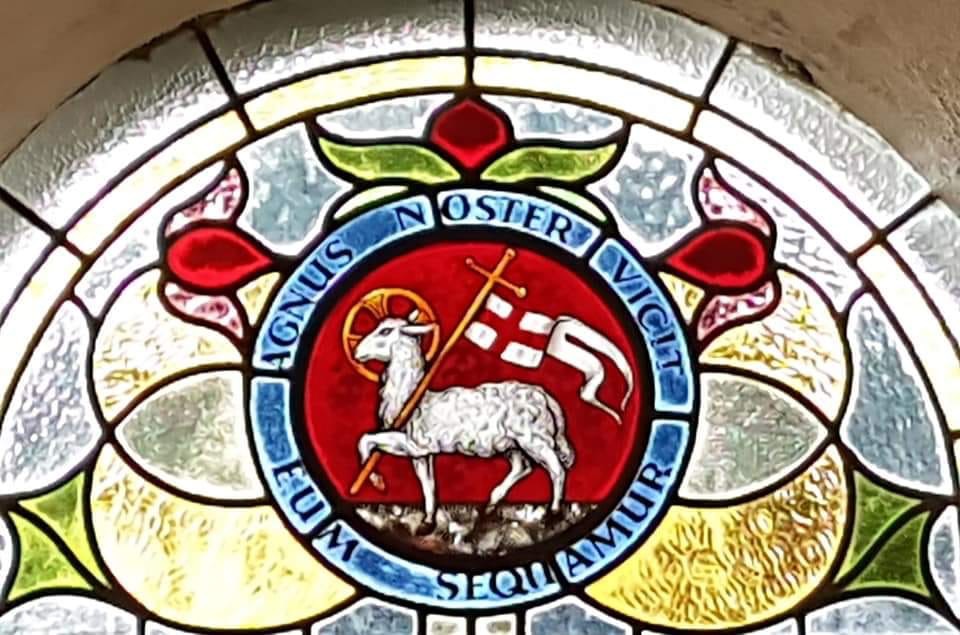 …at the name of Jesus every knee should bow, in heaven and on earth and under the earth, and every tongue declare that Jesus Christ is Lord, to the glory of God the Father.
Philippians 2:10-11 NLT
You may know that the word "blessing" means "happy", as in the Sermon on the Mount. Yet, it has its roots in the idea of blood sacrifice from Proto-Germanic roots, as well as it's Hebrew meaning of "to bow the knee". As such, it is highly appropriate as we respond to God's blessing with an act of humble acknowledgement of God's authority.
When entering or leaving the House of Commons, MPs face the mace, the sign of Parliament's authority, and bow their heads. They are acknowledging the constitutional monarch's authority under which Parliament officially meets. When the mace is removed by the sergeant-at-arms, whose role it is to maintain order in the Commons under the direction of the Speaker, then Parliament is no longer able to act as a legislative body. It is why we bless God, for we have no authority, indeed no true existence, beyond God's royal permission in sustaining life on earth.
All too often, our prayer life is silent, mental prayer offered from a sedentary position. Nothing wrong with this. However, we can be far more physical in our prayer and use our bodies to remind us of the nature of our prayer, as well as physically connect us with our prayer actions. I use a liturgy taken from the Orthodox Church, which has a long tradition of bowing in recognition both of God's authority and our humble submission to God's Lordship. The Trisagion, "Holy God, Holy and Mighty, Holy and Immortal" is said three times and I bow my head for the first phrase, from the neck for the second and from the waist for the third. There is neither magic nor compulsion associated with this. It just helps me acknowledge my love and respect for God's grace in rescuing and resourcing me.
QUESTION
Have you tried kneeling and/or bowing as part of your daily devotions in acknowledging God's authority and your submission? Why not explore this?
PRAYER
I join with the angels in bowing to you, holy and almighty God, my maker and redeemer.
IMG_2829.244298eaf9924eed8aca89a23174243c-3.jpg