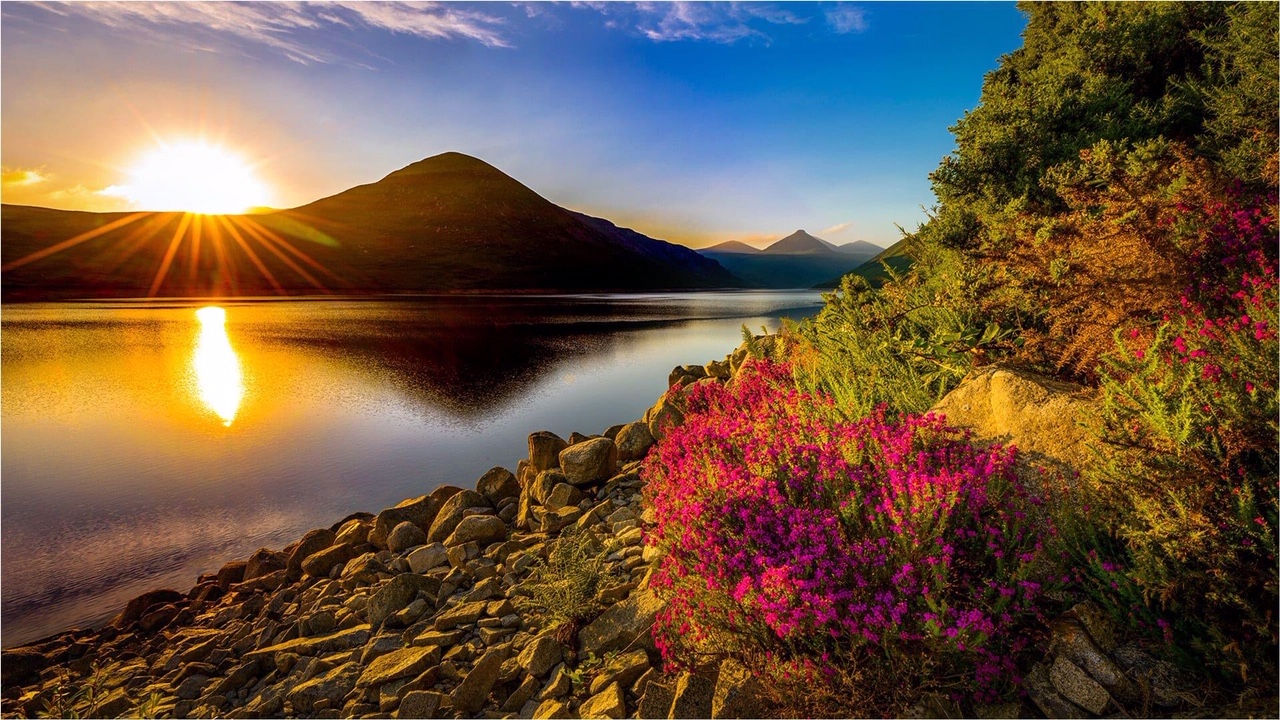 Trust in the Lord and do good. Then you will live safely in the land and prosper. Take delight in the Lord, and he will give you your heart's desires. Commit everything you do to the Lord. Trust him, and he will help you.
Psalm 37:3-5 NLT
I don't trust my heart's desires. They are usually selfish and all about my comfort and well-being. Yet, the psalmist declares that God will grant me my heart's desires. Maybe there's a contextual problem here. In an individualistic, materialistic society, it's difficult not to become wrapped up in self-indulgence. My horizons are very often established around what I determine is in my best interest. This, of course, is not God's way. Jesus taught that our interests are first to be directed towards God, and then to the other. There is an established framework for this 'heart's desire' equation.
Listening to God must begin with implicit trust in God, as I won't follow the advice of someone I don't trust. The quality of our friendship with God can be measured by the degree to which we trust God. If our perspective is jaundiced for any reason, it's unlikely we shall take much delight in God. The psalmist indicates under such a perspective that our heart's desires are unlikely to be realised. The only way we can take delight in God is to commit everything we are, have and hope for, into his hands.
In my younger days, I served God with reservations; despite my declaration of commitment, I wasn't all in. I wanted a back-up plan and to exercise control over my life. As I've experienced life's many ups and downs, I've reached the place where I've surrendered everything to God, as far as I can see. I'm no less subject to anxiety, but I do have a perspective that trusts God, despite such anxieties.
QUESTION
Is your heart's desire framed within God's kingdom agenda, or located too firmly within this world?
PRAYER
You are good and faithful and deserve my total trust. I recommit my life into your eternal hands.
IMG_3910.jpg