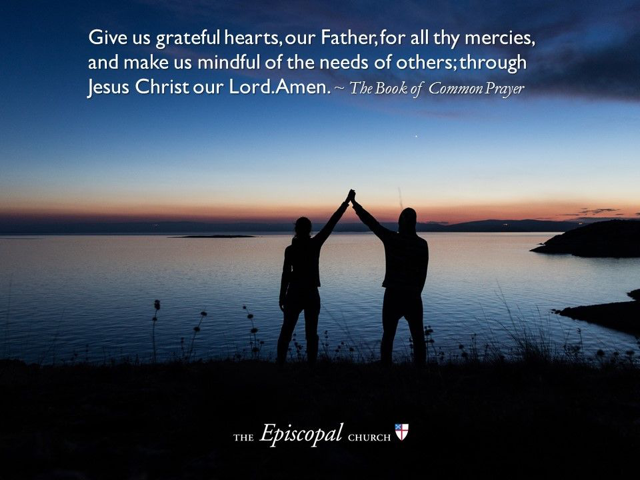 Romans 15:1-2 We who are strong ought to put up with the failings of the weak, and not to please ourselves. Each of us must please our neighbor for the good purpose of building up the neighbour.
I've learned a great deal from other teachers I've known. Some have shown me what not to do. But there was also a professional mentor who continually reminded me that I should never make anyone look foolish; and many, many years earlier, an elementary school teacher told me I was a good writer. These two examples showed me not only the importance of letting a student try and fail and then try again, but also the role a teacher can play in helping students find their gifts.
Today, the friend who builds me up is one who sets a new example for me. Though he's considered one of the leaders in his field, he's continually deflecting the spotlight onto others—cheering on younger scholars and encouraging colleagues, including me. 
What my friend and those like him have shown me is that rather than losing anything by building up others, they are building themselves up—and the entire community, as well. 
MOVING FORWARD: Call or write a note of thanks to your favourite teacher. If you are not able to do so, tell someone a story about them and why that teacher had such an impact on your life. 
SSAug4.png