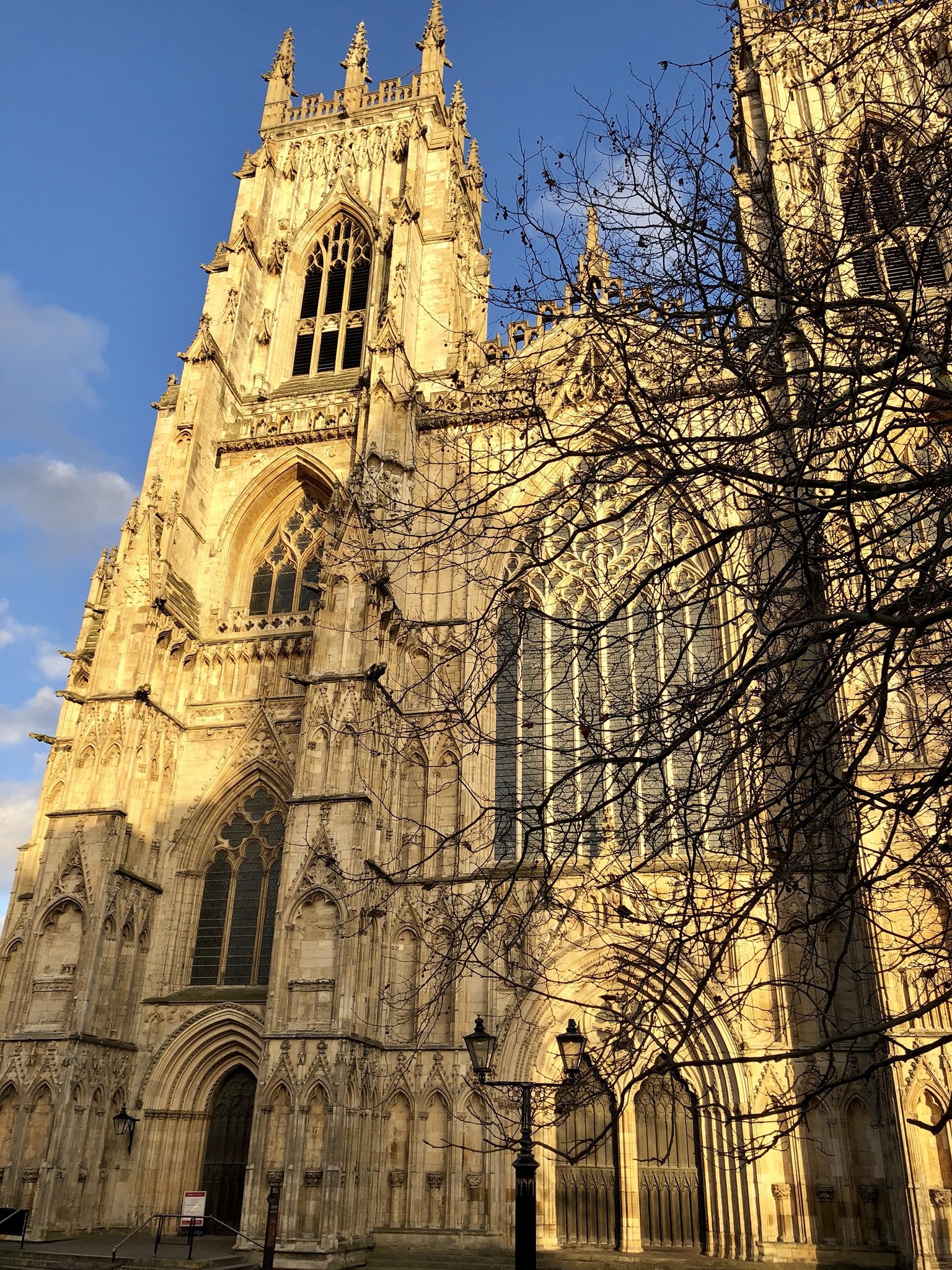 York Minster
Thomas said[:] "We have no idea where you are going, so how can we know the way?" Jesus told him, "I am the way, the truth, and the life. No one can come to the Father except through me."
John 14:5-6 NLT
In an age of uncertainty such as our own, where clear confidence is immediately treated with suspicion, Jesus declares he is the Truth. Of course, we have our understanding of truth today as data that is proven to be either factually correct or incorrect. Sadly, facts can be marshalled in a number of ways, so determining truth on the basis of fact needs to be subject to closer examination.
Yet, belief is a better measure of truth since it refuses to locate truth in just one narrow experience or piece of information. Belief requires me to journey quite some distance to discover the precise nature of my belief. When first a Christian I had no experience of the facts of my faith. I took the testimony of others, I had what I could identify as an encounter with God (always subjective and beyond objective analysis), and some direction as to what this now meant for my life. However, it has taken years of continuous examination of the quality of my belief as I've both experienced and observed many circumstances to come to the conclusion that on balance, I'm convinced the gospel message is truth – that Jesus rightly announces he's "the way and the truth and the life". Can I establish it beyond all reasonable doubt? Not a chance! But then, that's because it's merely my choice as to where I place my hope.
What's your hope in? If truth lay within proven facts, many forebears would be shocked to learn what's replaced their objective truths. Truth may be more of a conviction than an objective fact.
QUESTION
Do you place your hope and trust in Jesus?
PRAYER
Lord, you are the way, you are the truth, and you are the life. Praise you, Lord!
Image-1-124.jpg