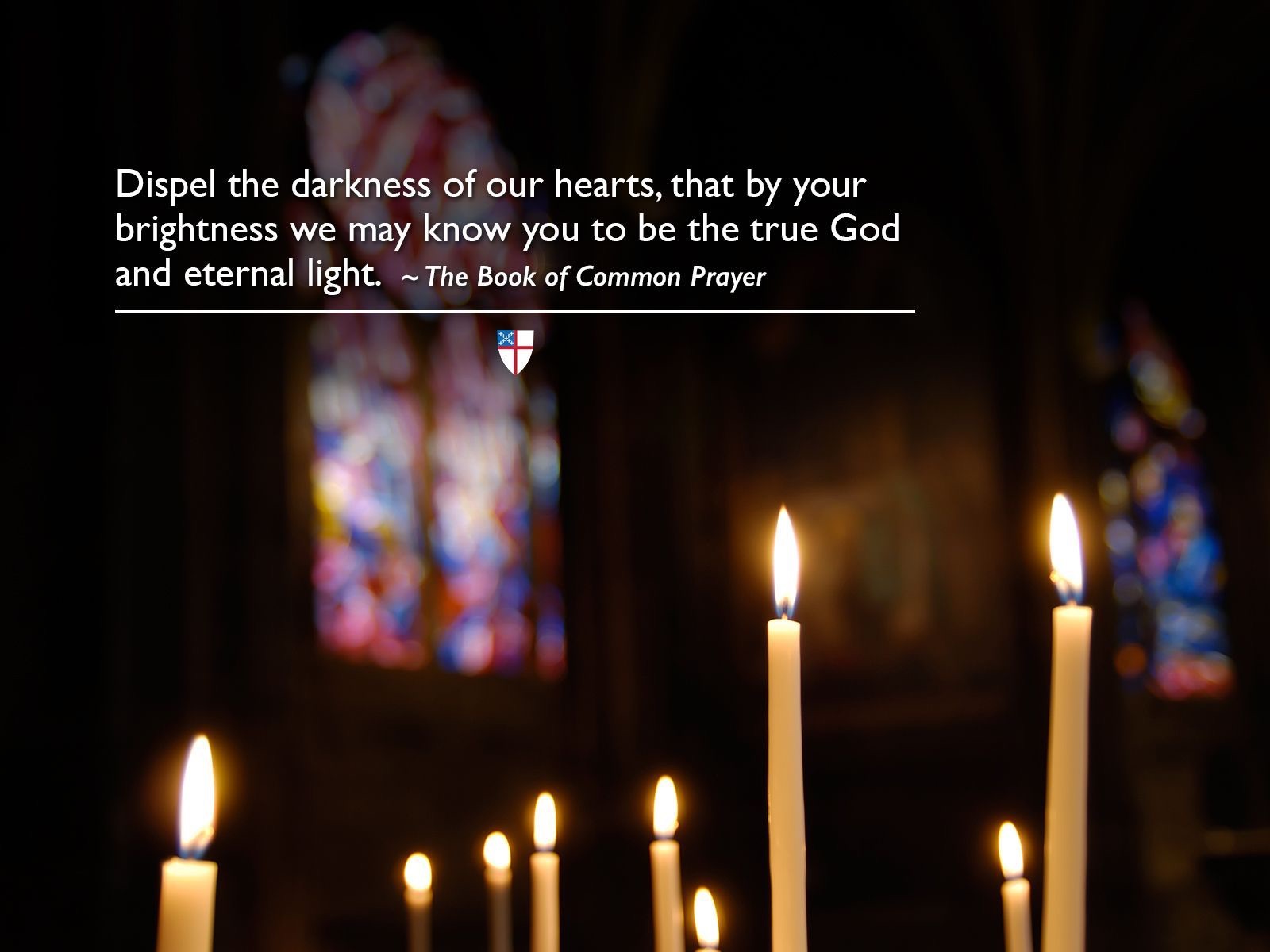 Psalm 91:11 For he shall give his angels charge over you, to keep you in all your ways.
I was a very sad little boy. I had good reason to be sad, too. I had more loss and struggle in my life before I turned ten than I would ever wish on my very worst enemy. My life was bleak and hopeless.
But my teacher, Mr. Holloman, tried mightily to cheer me up. One evening, he got permission to take me out to the dairy he worked for in the summer. He showed me around the creamery and even offered me an ice cream.
But my 8-year-old self was so sad that I didn't even want ice cream.
Mr. Holloman's attempts to cheer me up that day were a complete and total failure. But the memory of him reaching out to me in kindness and love has stayed with me for over thirty years. I can still remember sitting in that warm semi truck with him as darkness enveloped the world outside.
Mr. Holloman was an angel to me. And even though I imagine he thought he failed that night, he didn't. I knew he cared for me—that I was indeed valued and loved. And that was quite a success.
MOVING FORWARD: Be an angel for someone today.
SSSept.jpg