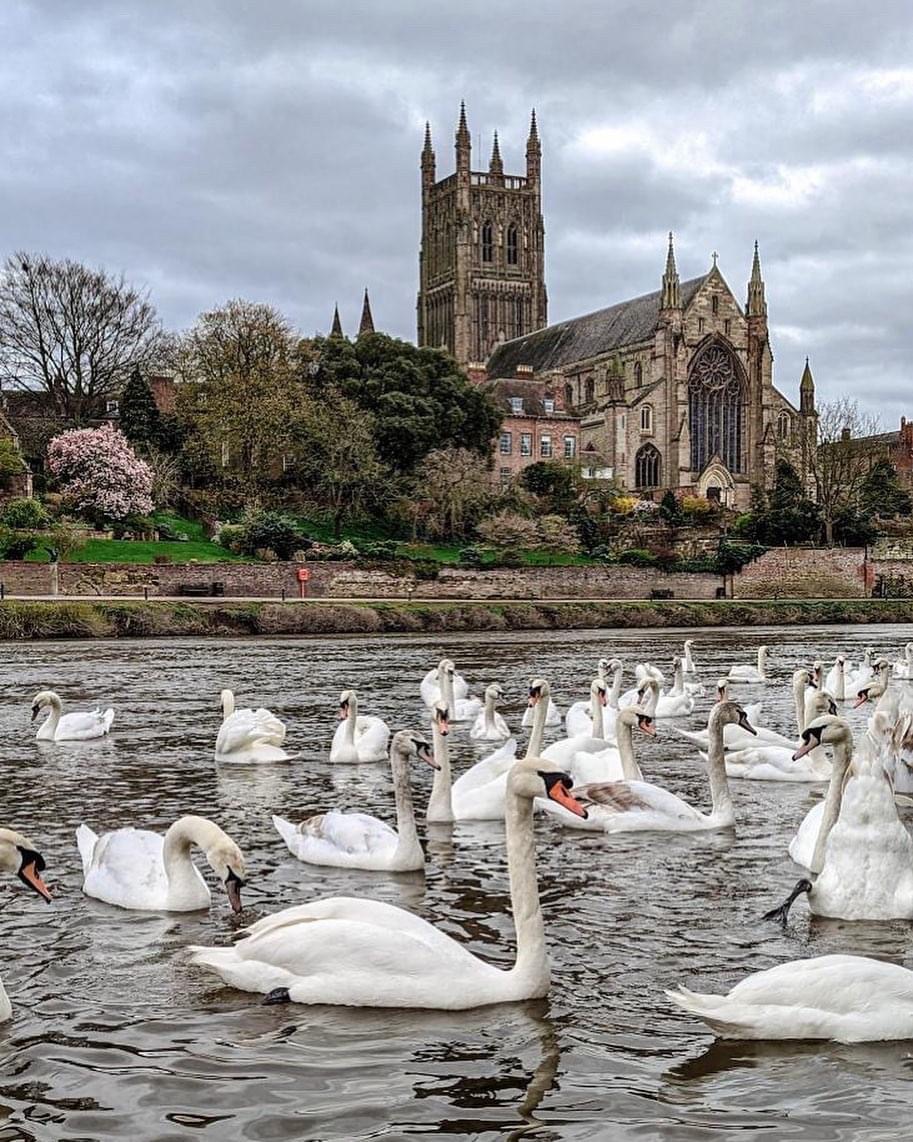 Key rules
Athletes cannot win the prize unless they follow the rules. 2 Timothy 2:5
I wonder if you remember that agonising moment in the 2022 Commonwealth Games when our amazing 4x400m women's relay team was disqualified.
It was all the more painful because they seemed to have won the race. They gave a confident and delighted interview straight after their success, only to learn that Jodie Williams and Victoria Ohuruogu had stepped out of lane on the second leg of the relay. Their smiles of rejoicing quickly turned to tears of distress.
It was all terribly sad to watch, but the fact is that they had infringed the rules. As hard as it may be, there have to be rules in every sport – and that has always been the case.
The metaphor of the soldier that we looked at yesterday was drawn from Roman life. However, the metaphor of the athlete was definitely drawn from Greek life.
The Greeks had established their games at Olympia in the 8th Century BC and conducted them for the next 800 years. They had elaborate rules which governed every part of the games, including the preparation for them. Olympic athletes had to state on oath that they had completed the necessary ten months of training before the contest.
Paul wanted Timothy to be clear that running the Christian race had rules that needed to be observed. He couldn't live his ministry in the way that suited only himself; he needed to live a highly disciplined life. Only in that way could he serve the Lord faithfully.
There is something in all of us that recoils at the idea of obeying rules. We like to do things our own way. But we can be sure that the rules God gives to us are ones that ensure our liberty, and which enable us to find true contentment and fulfilment in life.
QUESTION
What are the key rules that govern your life?
PRAYER
Lord Jesus, give me your strength to live by the loving rules that you have laid down. Amen
0-1A-STS-April-24.jpg