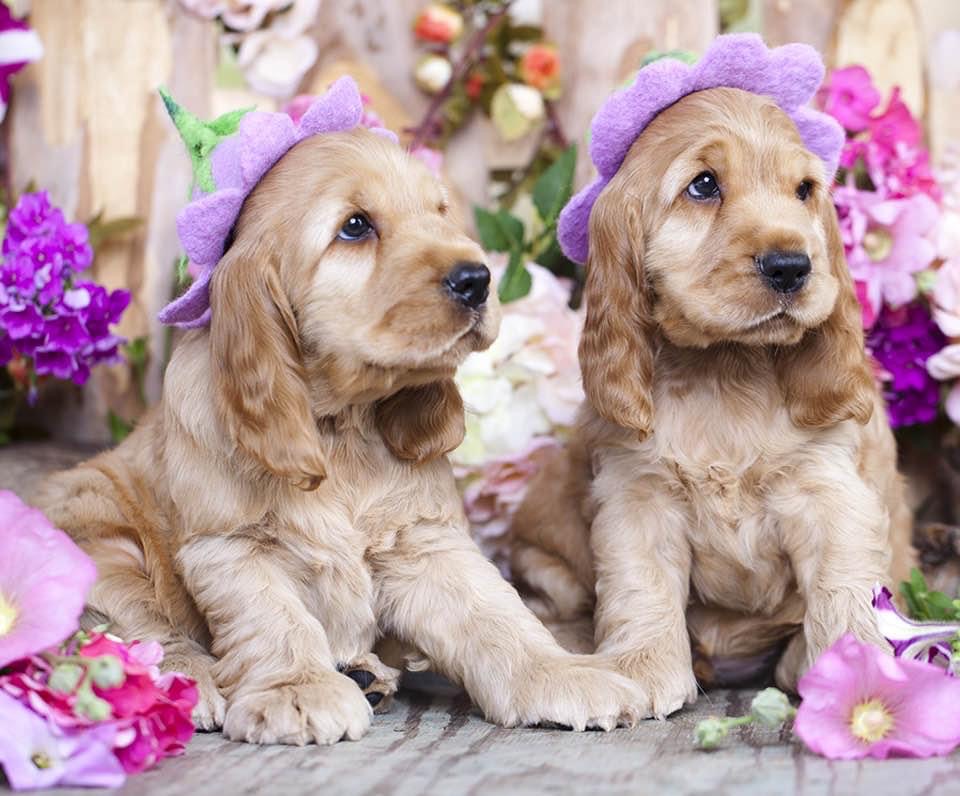 A reading and a reflection
Song of Songs 3.1-5
Upon my bed at night
I sought him whom my soul loves;
I sought him, but found him not;
I called him, but he gave no answer.
'I will rise now and go about the city,
in the streets and in the squares;
I will seek him whom my soul loves.'
I sought him, but found him not.
The sentinels found me,
as they went about in the city.
'Have you seen him whom my soul loves?'
Scarcely had I passed them,
when I found him whom my soul loves.
I held him, and would not let him go
until I brought him into my mother's house,
and into the chamber of her that conceived me.
I adjure you, O daughters of Jerusalem,
by the gazelles or the wild does:
do not stir up or awaken love
until it is ready!
Reflection
What is the love at the heart of the Song of Songs? Perhaps a passionate romance between a royal and his bride? Is it a woman longing for her secret lover? Or an allegory about longing for God? Perhaps you are wondering why people talk about this as a sexy book at all, as the early chapters are more chaste than most TV dramas.
April Love-Fordham – in a modern "disorderly" retelling – imagines the Song as a contest of attractions to two possible lovers: King Solomon and the good Shepherd. The king represents the corruption of a man, city, and nation entranced by power and wealth. The rural lover, who was the Shulamite woman's first love, represents the Shepherd of Israel, who can always be trusted. (Perhaps I have made her book sound like a commentary, but it is a devotional that reads like a political memoir crossed with a romance novel, and is great fun). She brings out themes of resisting entrenched power, facing racism, and staying hopeful. Are these the themes you are finding in the Songs?
The longing that drives this passage is deep. It stirs the soul – a Hebrew word 'nephesh' that represents the life within a creature, a deep breath, and here the self that is in love. The woman is so desperate to find the one who animates her that she has run into the streets at night, wildly asking strangers and the city guards for help. When she finds him, they embrace and she brings him home. If faith stirs the soul, the passion that follows will seem unruly to others, and even get you into trouble.
What passion does your love for God stoke within you? Perhaps to share love to others, to oppose injustice, to rekindle your faith, or another yearning of your own. Dare you invite the breath of God (God's nephesh) to fuel this flame further?
Prayer
As you prepare to pray, reflect on these lyrics*:
Breathe on me, Breath of God,
until my heart is pure,
until my will is one with yours,
to do and to endure.
Animating Spirit,
give my life purpose,
and my purpose energy,
and my energetic moments direction
towards the coming of Your kingdom.
Amen.
*Hymn by Edwin Hatch, 1878.