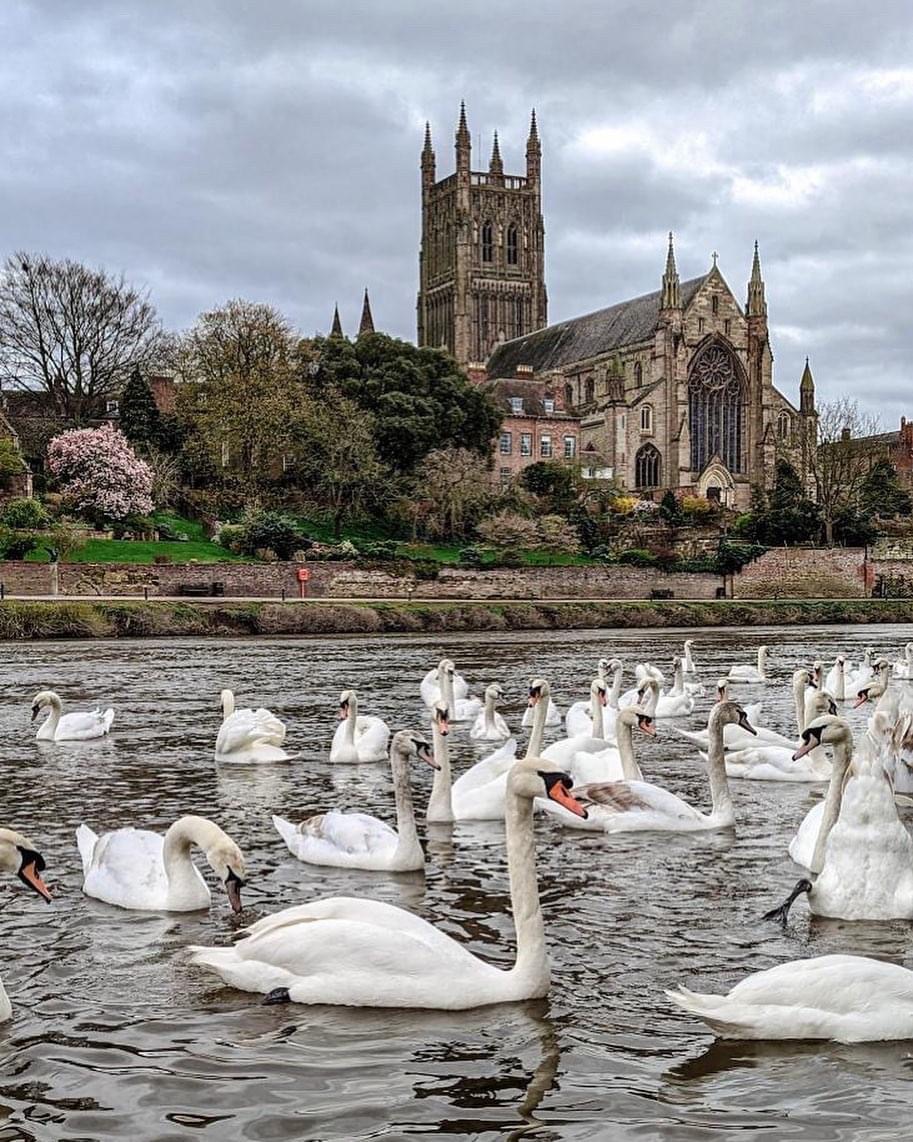 Foolish talk
Be a good worker, one who does not need to be ashamed and who correctly explains the word of truth. Avoid worthless, foolish talk that only leads to more godless behaviour. 2 Timothy 2:15-16
It's always a pleasure to see someone who is a good worker. They may be an accountant, a cleaner, a lawyer or a shop-worker but, the moment you see them at work, you know that they are fully committed to the task. However, it is very easy to be less than that.
Laziness can be a temptation in any walk of life, and that includes Christian teachers. It is possible for them to look for short cuts and offer their teaching without being properly prepared with prayer and careful study. Paul urges his friend Timothy to ensure this never happens to him. He needs to give his best so that he will never be ashamed of his teaching. That will only happen if he is self-disciplined and determined to serve the Lord wholeheartedly.
Paul knew only too well that words that can be a great blessing but also a curse. In verse 14, he urged Timothy to remind people that they shouldn't fight over words. He said such arguments were useless and could lead to disaster. The word that he actually used is "catastrophe" which literally means 'turning upside down'. It is the complete opposite of what a teacher should be doing.
We don't know where Hymenaeus and Philetus went wrong, but it is clear that this was a painful and continual challenge during Paul's ministry. Foolish talk is deeply damaging. In Greek, Paul describes it as being like gangrene – which may start in a small way but can quickly lead to death if not treated.
It is easily possible to have a very casual attitude towards Christian teaching, as though it is a harmless hobby that some people like to pursue. Paul would vigorously disagree with such a view. For him, it was a matter of life and death. I believe we need to make sure that good teaching has a central place in Church life.
QUESTION
Can you think of any illustrations of foolish talk?
PRAYER
Lord God, I pray for those who have the awesome responsibility of Christian teaching. May they stay very close to you and know your guidance and strength. Amen