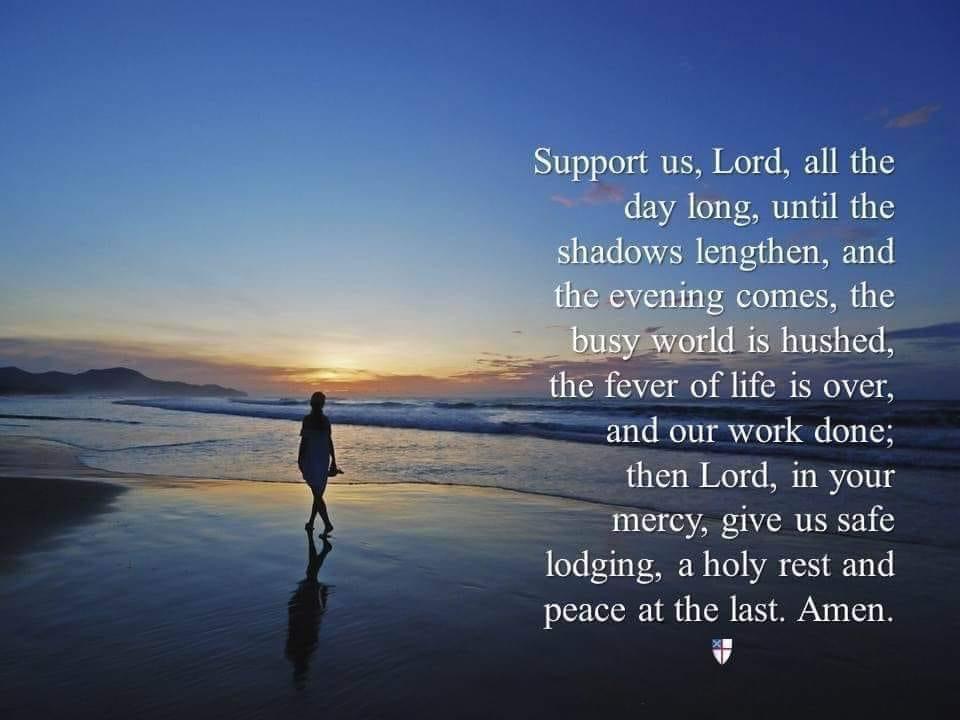 Trust in the Lord
Trust in the Lord with all your heart; do not depend on your own understanding. Seek his will in all you do, and he will show you which path to take. Proverbs 3:5-6
One of the greatest privileges of my life is to spend time talking with people about guidance. I don't do this because I am an expert at advising people which way to go, but because I know the Guide who wants to lead them. It has helpfully been said that the Bible never uses the word 'guidance' – it simply introduces us to the Guide, and that's precisely what we read in these verses. God loves us so much that he wants us to make good decisions in life, so we enjoy our lives to the full.
Everyone needs guidance. Sometimes this is because we need to make major life-changing decisions but, most of the time, the decisions are small and relatively unimportant. However, every decision we make is significant, and even apparently small decisions can have consequences. That means every single decision matters and needs to be taken carefully.
The writer of Proverbs encourages us to trust the Lord completely. It has been suggested that the Hebrew word for 'trust' originally held the idea of lying helplessly face downwards. That is to say we are so totally confident of God's guidance that we commit ourselves completely to him.
I don't believe this means that we should turn off our brains when we seek God's guidance. Far from it. God wants us to use our minds, draw on our experience, do our research and explore the possibilities but, as we do so, we can be confident he is at work leading us in the right way. The conversations I have with people about guidance are always full of questions and deep reflection but, at the heart of them all, is a confidence that God is at work and that, at the right time, he will give them the guidance they need.
QUESTION
In what ways are you seeking God's guidance at the moment?
PRAYER
Lord God, thank you that I can be confident as I look to the future. Help me to trust you with all of my heart. Amen