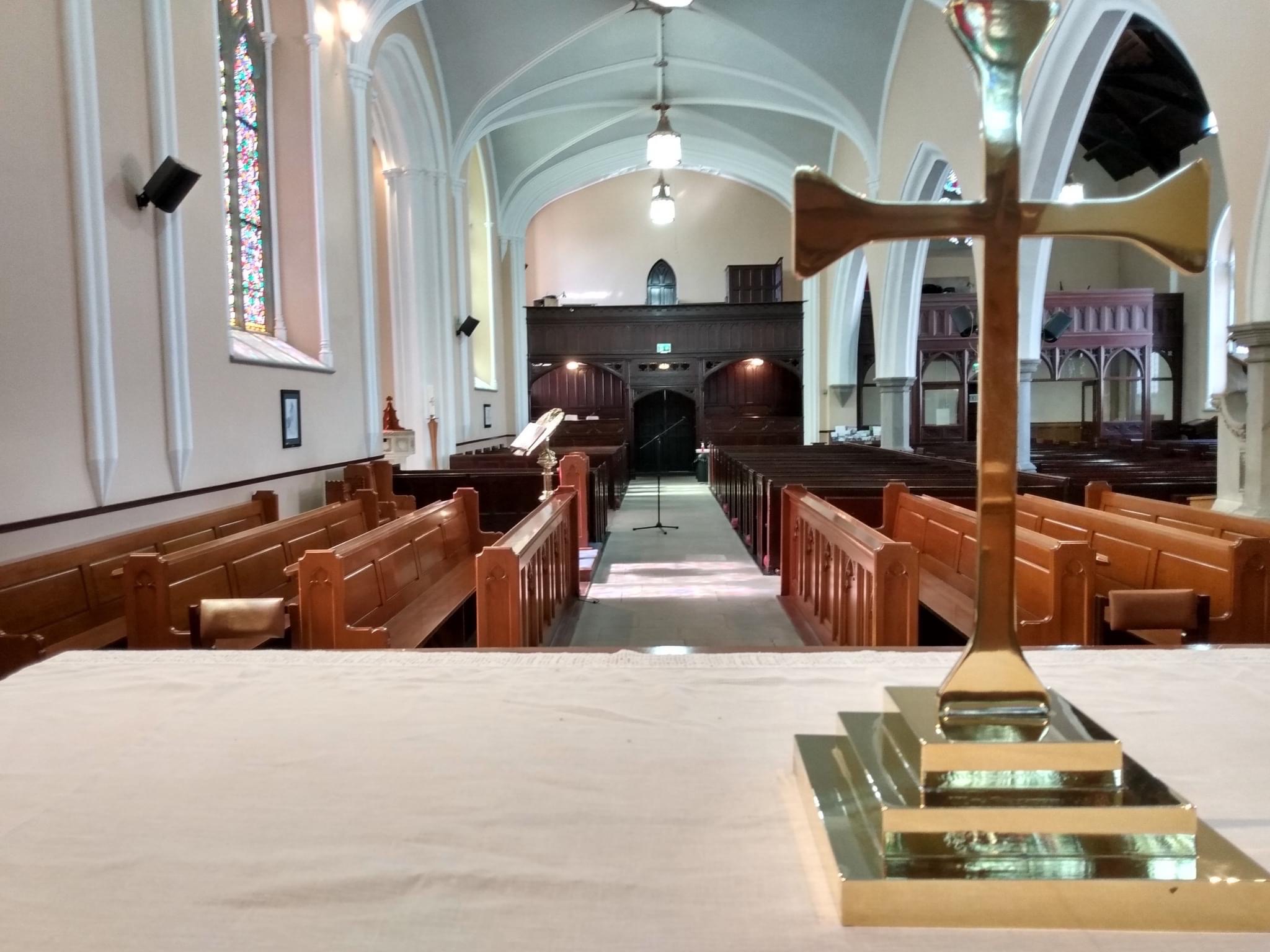 Abba, Father
Because we are his children, God has sent the Spirit of his Son into our hearts, prompting us to call out, "Abba, Father." Now you are no longer a slave but God's own child. And since you are his child, God has made you his heir. Galatians 4:6-7
When I hear the word 'father' I immediately think of my own. We probably all do exactly the same thing. I think of a gentle and kind Christian man. He was a businessman and a busy member of our church, and was always absolutely devoted to my mother and his four children. He died a few years ago and I thank God for him. But I am well aware that the word can also trigger completely different reactions. For some people it reminds them of someone who was cruel, dismissive and rude to them. Does that mean that we should stop referring to God as a father? I don't believe so. A number of people who have had bad experiences of fatherhood have told me how they desperately needed to know they had a heavenly father who was completely faithful and loving to them. The truth is, whatever experience we have had of human fatherhood, our fathers have not been perfect. Only God himself offers us that kind of fatherhood.
Now that we are fully a part of God's family we have the incredible privilege of calling God 'Abba'. 'Abba' comes from Aramaic, Jesus' mother tongue, and is a word of extreme intimacy, similar to 'Daddy'. How amazing that we can address the creator of the universe with such familiarity – but that is the consequence of being children of God! We have a completely new status and security.
It's helpful to think of our relationship with God as forming the foundations of life. No building can stand for long if it hasn't got firm foundations. But if they are in place, the building will stand strong and secure. Life is no different. When we are clear about our unchangeable relationship with God our Father, we can build all other relationships and plans on him.
QUESTION
How helpful do you find it that you are able to call God 'Abba'?
PRAYER
Abba Father, thank you for the love and security that you give me. Help me to build the whole of my life on the relationship that I have with you. Amen