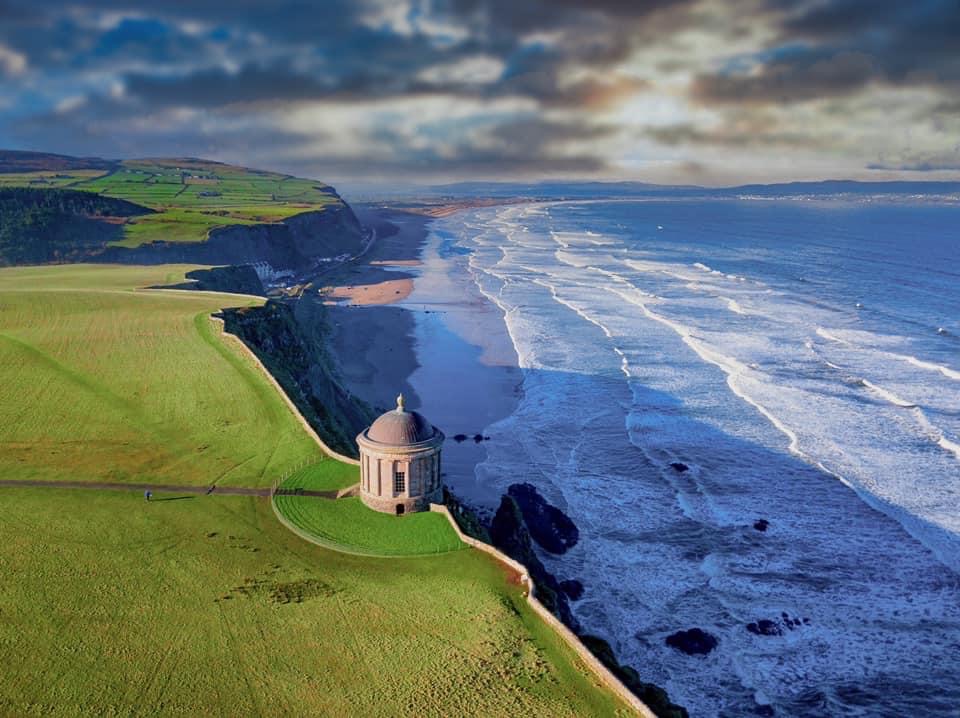 Confessing your sins
People who conceal their sins will not prosper, but if they confess and turn from them, they will receive mercy. Proverbs 28:13
Sin always tries to hide itself. It's a pathetic process because it is always bound to fail. Sooner or later the sin will be revealed. Given that we are all sinners, and regularly do things that are well short of perfection, what we all need to know is what to do when we sin. The writer is clear that the best approach is to come clean. When we admit that we have done wrong and turn away from our sins, then we will find God's mercy.
In Psalm 32, King David reflected on how grim life was when he refused to confess his sin to God. He said: "My body wasted away, and I groaned all day long. Day and night your hand of discipline was heavy on me. My strength evaporated like water in the summer heat" (Psalm 32:3-4). The evil one will always try to persuade us that sin is fun and that we will easily be able to get away with it. But the truth is different. It is a burden that is difficult to carry and leads to guilt, shame and more bad decisions.
The only way to get free from sin is to confess it and turn to face in a new direction. That was John's message when he addressed people who said that they had no sin. He called them liars. But then he declared the wonderful news that if we confess our sins the Lord will forgive them and cleanse us from everything that is wrong (see 1 John 1:8-9). That's the good news we need to take with us into each new day. As we live for God, we hope and pray that we will sin less and less. But when we trip up, if we confess our sins and claim God's forgiveness we can be sure that we are forgiven. And there is no more wonderful feeling than to know the burden of sin has been lifted.
QUESTION
What do you find to be the most helpful way of confessing your sins to God?
PRAYER
Thank you, Lord, that you are so ready to forgive my sins. Help me never to take this amazing gift for granted. Amen
1-A-STS-Mussenden.jpg