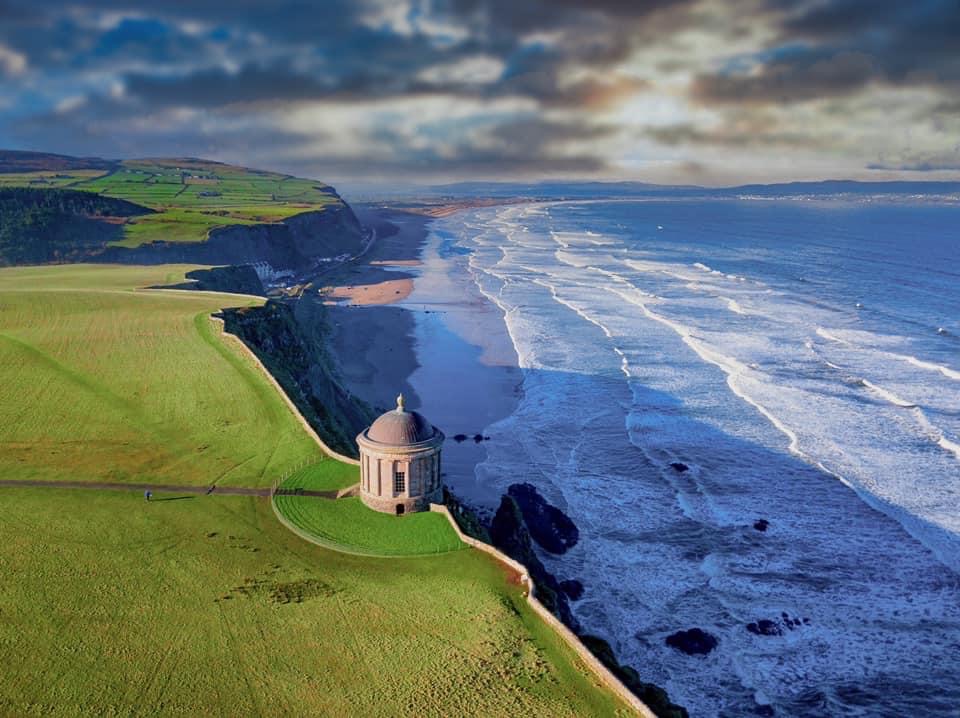 Peacemakers
The Lord will mediate between nations and will settle international disputes. They will hammer their swords into ploughshares and their spears into pruning hooks. Nation will no longer fight against nation, nor train for war anymore. Isaiah 2:4
This beautiful verse gives us an insight into the heart of God, who always longs for peace. In this passage we are given a vision of what the world will look like at the end of time when God takes charge and there is complete peace. The instruments of war will become useful agricultural implements, all war will cease and there will be no longer any need to train people to fight. It's a stirring vision and one that should thrill us all.
Our present world is continually in the grip of violence and war. They are characteristic of a world that lives in rebellion against God but, as we worship him, we need to remind ourselves of his longing for peace. It is so easy for us to feel that world politics and historic rivalries between nations are so complex that we cannot relate to them at all.
But as followers of the God of peace we need to continually pray for peace, and long for a world in which warfare will have no place.
Most of us live our lives far away from international politics but that doesn't mean that we are uninvolved in peace making. Every day all of us have the opportunity to be peace makers. We can bring peace to people as we listen to their concerns, pray for them, and give them encouragement. It might seem far removed from bringing peace to the world, but it is intimately connected and all part of God's mission. As Jesus said in the Sermon on the Mount: "God blesses those who work for peace, for they will be called the children of God" (Matthew 5:9).
QUESTION
In what way might you be able to work for peace today?
PRAYER
God of peace, thank you for the way in which you have brought peace into my life. Help me always to be willing to share it with others. Amen