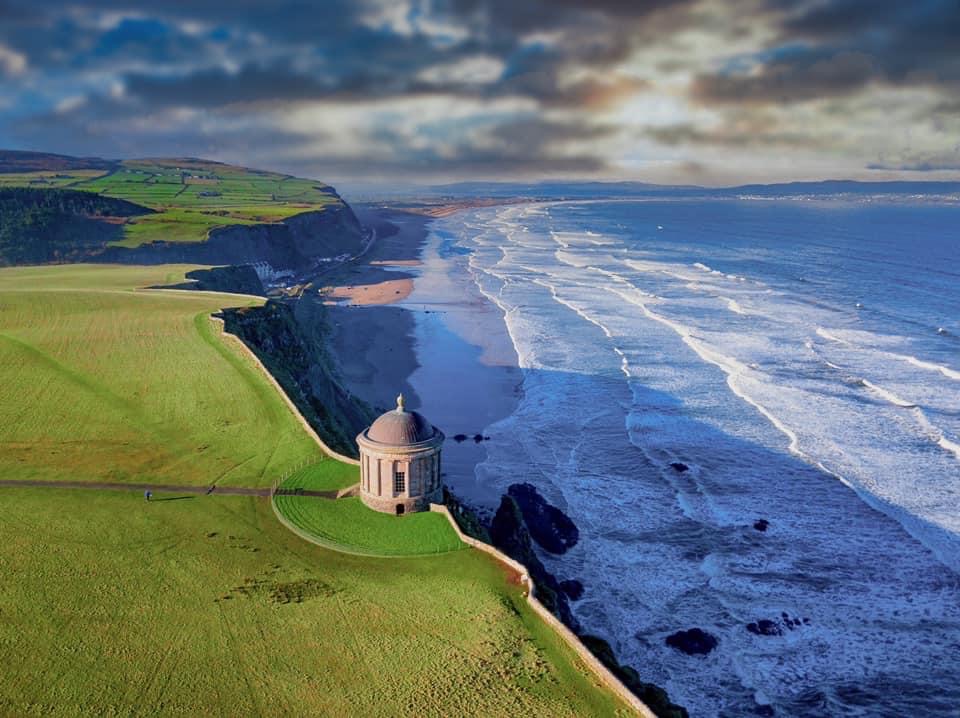 Crucified with Christ

My old self has been crucified with Christ. It is no longer I who live, but Christ lives in me. So I live in this earthly body by trusting in the Son of God, who loved me and gave himself for me. Galatians 2:20
In these first two chapters of Galatians, Paul gives a fascinating summary of his life story since he became a Christian. He reminds his readers of his background. He had been so deeply committed to his Jewish faith that he had done everything possible to destroy the Church. Paul makes it clear that when he started following Christ he didn't rush to Jerusalem, which was where the first church was formed. First of all, he went away into Arabia. Only after three years did he go to meet the leaders in Jerusalem. The point he was making was that his new life as a Christian hadn't been shaped by other people and their traditions, but only by Christ. It was another 14 years before he returned to Jerusalem and the leaders of the church then recognised him as the one who God had sent to preach to the gentiles, or non-Jews. The Jerusalem church was, not surprisingly, focused on people from a Jewish background.
The key point that Paul was making was that his life was completely defined by Christ and not by any humans or their traditions. His new life was no longer his own but Christ's, and he was certain that he had found the best life imaginable. He had long since learnt that living for himself wasn't worth doing. In Romans 7:24-25, Paul reflected on the struggle which went on inside him when he lived life by himself. He tried to do the right things but consistently failed. He concluded: "Oh, what a miserable man I am! Who will free me from this life that is dominated by sin and death?" And then he triumphantly concluded: "Thank God! The answer is in Jesus Christ our Lord."
To give up his entire life to Christ might sound an incredible thing to do. But don't miss the punch line. He was delighted to give himself completely to Christ because the Son of God had loved him and given up his life for him. Living for Christ, whether in the first century or the 21st, is purely and simply a response to God's perfect love for us in Christ.
QUESTION
How do you understand the expression "crucified with Christ" for you personally?
PRAYER
Lord Jesus, I thank you with all my heart that you love me and gave yourself for me. Amen