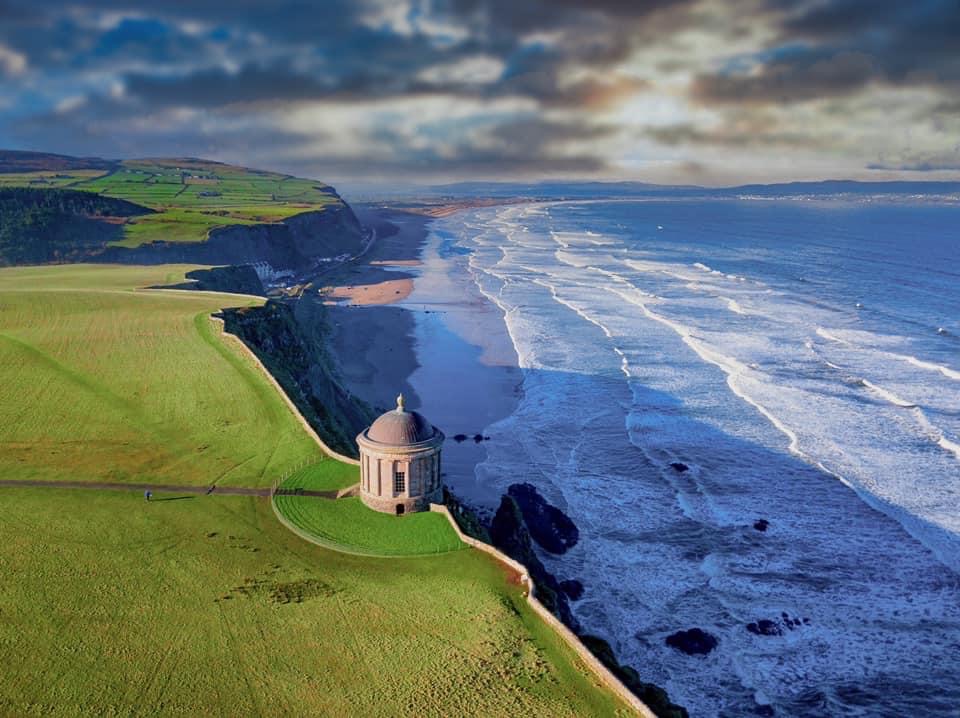 Christ's gift of freedom
So it is clear that no one can be made right with God by trying to keep the law. For the Scriptures say, "It is through faith that a righteous person has life." Galatians 3:11
For the apostle Paul, this was the crunch issue. The only way to be made right with God is through faith. He was addressing many people who believed that obeying the law was crucial for all Christians, but he argued that however well we live, we will always fail. By our own efforts, we will never be able to put right our relationship with God. Coming from a strict Jewish background, Paul knew all about the significance of the law. From his earliest days he had been taught that he needed to obey the letter of the law in order to please God. He had then been taught by the Pharisees, who were meticulous in their adherence to the law. So Paul knew exactly what he was talking about! He knew that the law could only ever be a burden, and that's why he was so excited that Jesus came to set us free.
Because of the impossibility of pleasing God by our hard work, all we can do is receive his salvation as a gift. This all sounds so simple but, interestingly, we find it surprisingly difficult to receive free gifts. We instinctively suspect that there must be a catch in it. We've been brought up to believe that there's no such thing as a free lunch, so when someone offers the most precious thing in the world we assume that it cannot possibly be true. But it is!
Paul knew for himself how wonderful it was to live in the freedom that Jesus gives, and he longed for his friends in Galatia to have the same experience. But they needed to know exactly what kind of freedom this was. In chapter 5:13 he spelt this out. We have been set free not to do whatever we like, because that would soon be incredibly destructive. Christ has set us free so that we can "serve one another in love". It's impossible to think of a world that is better or happier than one that is shaped by love, and that's the gift that we have been given, if only we will accept it.
QUESTION
How has Christ's gift of freedom affected your life?
PRAYER
Lord Jesus, forgive me for the times when I have fooled myself into thinking that I could please you by my own efforts. I thank you for the free gift of salvation. Amen