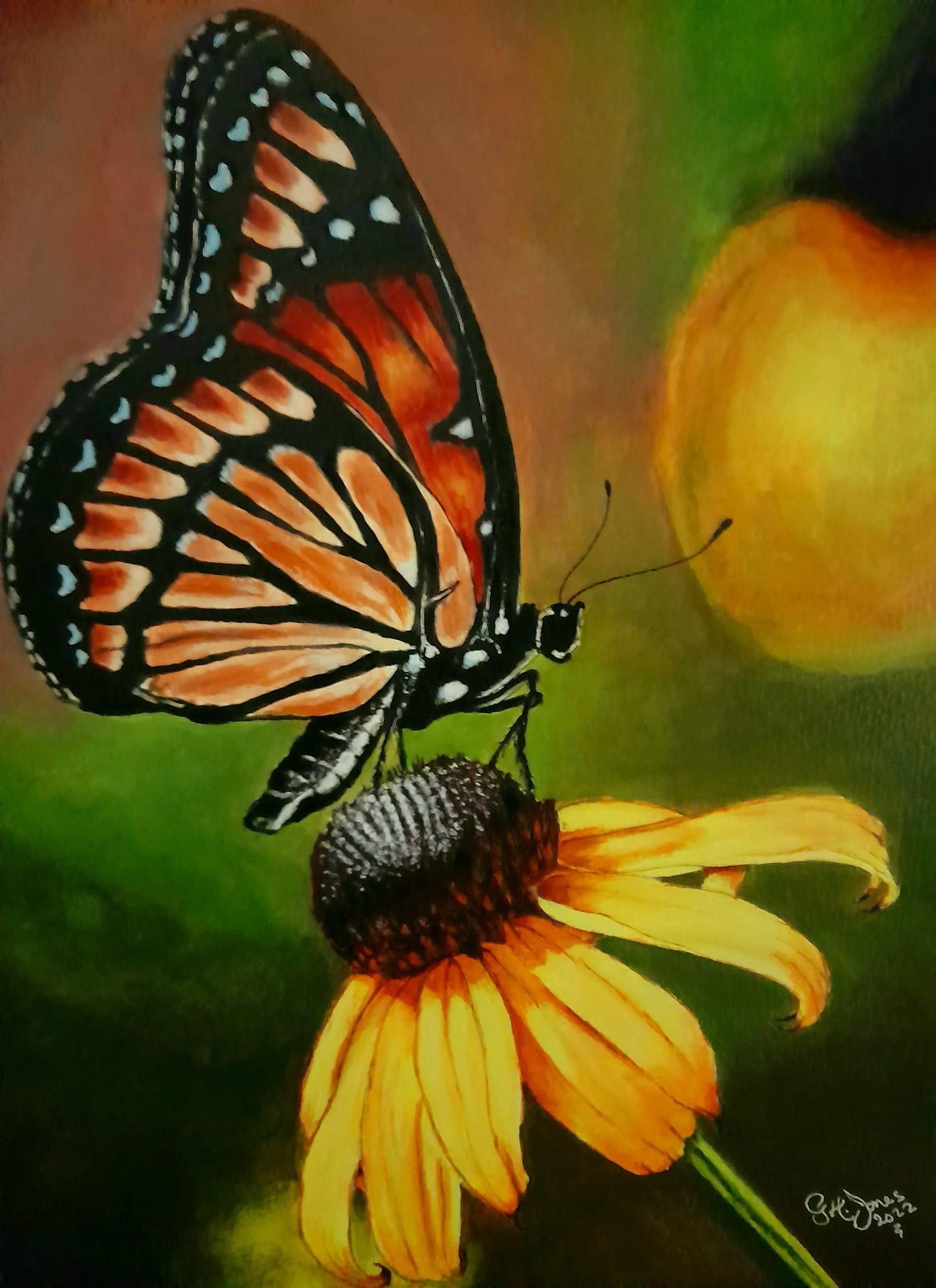 In step with the Spirit
Since we are living by the Spirit, let us follow the Spirit's leading in every part of our lives. Let us not become conceited, or provoke one another, or be jealous of one another. Galatians 5:25-26
Living in step with the Holy Spirit sounds wonderful doesn't it? Just imagine a life which is full of love, joy, peace and all the other beautiful fruit of the Spirit. This must surely be life at its best. But the apostle Paul knew that the life of the Spirit had to be lived out in a world in which sin is still alive and well.
I often hear people express disappointment in their church. They have found that there is a big gap between the pure life of the Spirit and the attitudes and actions of their Christian brothers and sisters. Paul was clearly well aware of this, and it is significant that he follows this challenge to live by the Spirit with the reminder that the Galatians needed to stop being conceited, jealous or provoking one another.
We cannot be sure what was in Paul's mind as he wrote these words but it is probable that he was concerned about those who had become conceited because they believed that they were more spiritual than others. Those who continued to obey the Jewish law strictly looked down on those, like Paul, who believed that faith in Jesus was all that was necessary. Tensions easily spring up in any community and Paul knew how important it was to act before they became totally destructive of the fellowship.
Paul had his feet firmly planted on the ground. He knew both how wonderful it was to live a life directed by the Spirit and, at the same time, how easily that life could be disrupted. We need to be alert in just the same way.
QUESTION
What are the challenges you are facing as you seek to live in step with the Spirit?
PRAYER
Loving God, thank you for the strength you give me each day as I seek to live in step with the Spirit. Amen
Artwork by George Jones