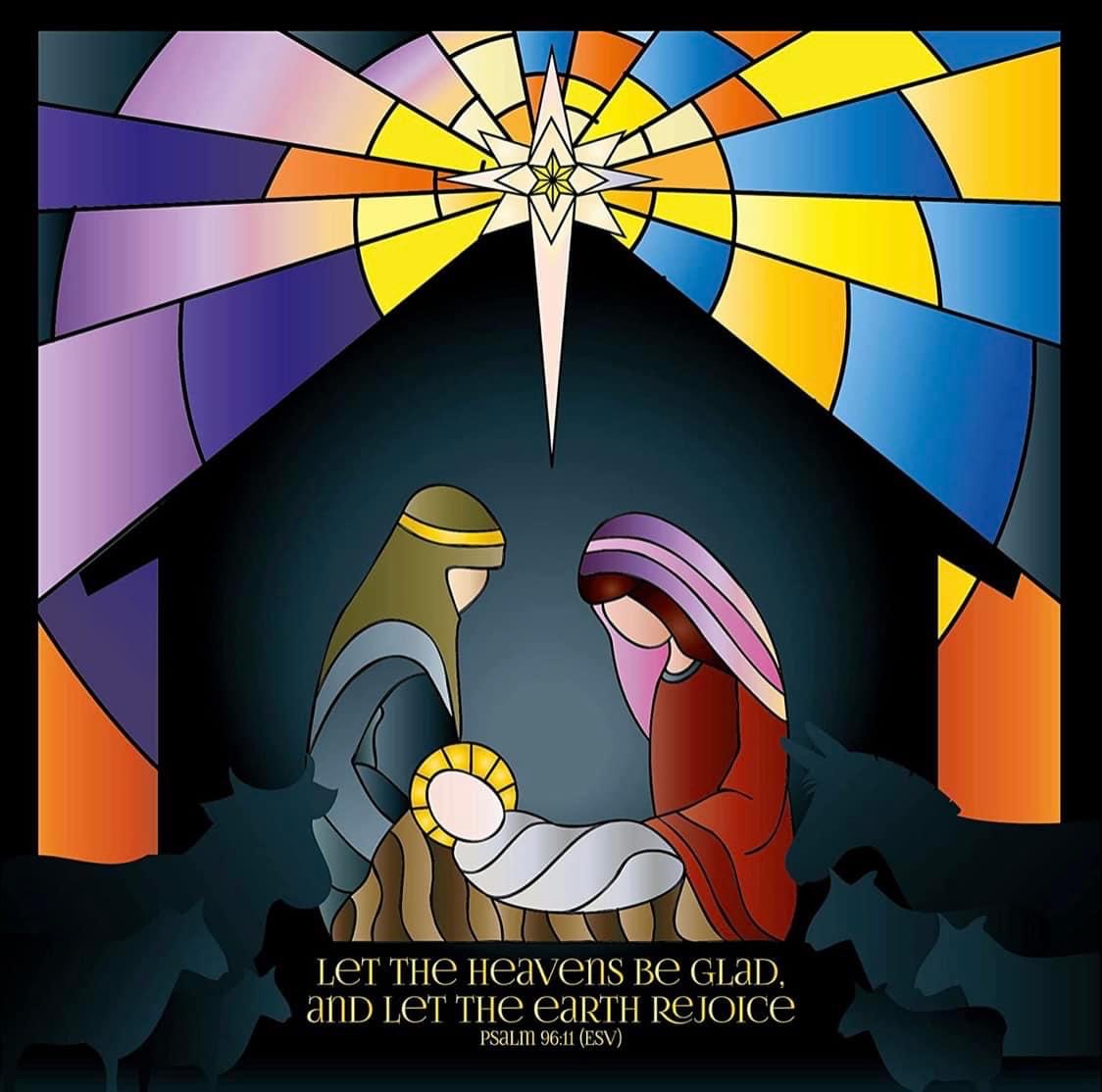 Praise the Lord
Praise the Lord, all you nations. Praise him, all you people of the earth. For his unfailing love for us is powerful; the Lord's faithfulness endures forever. Praise the Lord! Psalm 117
So reads the whole of Psalm 117. It's the shortest psalm but it has an enormous message which embraces the whole of the Bible. That is to say, every single person needs to join in praising God. Praising him isn't confined to a little group of fervent believers. He is God of the world and so needs to be worshipped by everyone.
I love the fact that all the churches I know draw together people from a number of different nations. Some of them choose to display the flags of the countries that are represented in the congregation and this seems to me a wonderful way of affirming this great psalm. Although God had a very special relationship with the people of Israel, it was never his intention that they alone should worship him. God's heart was always for non-Jews as well as the Jewish nation. When the apostle Paul wrote to the church in Rome, he quoted from Psalm 117 and a number of other Old Testament scriptures, all of which declared that God's arms of love reached far beyond the Jews. And then, in the book of Revelation, we see the climax of history when a vast crowd will gather together: "too great to count, from every nation and tribe and people and language" (Revelation 7:9).
Worship is important because it puts everything and everyone in their right place. When we acknowledge the supremacy of God, our creator and Saviour, we see our lives in a true perspective and can then enjoy our lives to the full. That is a wonderful blessing for us as Christians, but we cannot be content with keeping it to ourselves. This is a blessing that God wants for everyone. We need to look for opportunities to encourage people to worship God, whoever they are. The journey of worship begins, for some people, through visiting a carol service, a funeral or an invitation service, and it can lead to what God wants – a life of worship.
QUESTION
What has been the importance of worship in your life?
PRAYER
Loving God, thank you for the way in which worship blesses and strengthens my life. Amen