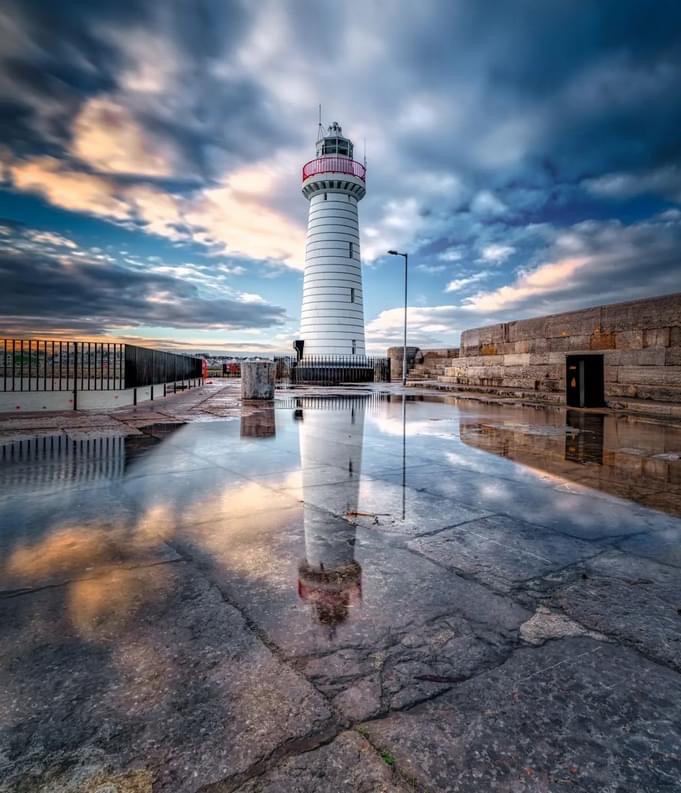 A reading and reflection
Revelation 5:13
Then I heard every creature in heaven and on earth and under the earth and in the sea, and all that is in them, singing, "To the one seated on the throne and to the Lamb be blessing and honor and glory and might forever and ever!"
To me, the Book of Revelation is all a jumble of time, and I always wonder as I read, "What is? What was? And what is yet to be?"
We tend to forget that when we become separate from the Creator, all creation suffers. With the resurrection of Jesus our Lord, all creation has cause to rejoice greatly.
On our ranch in Nebraska, the new calves play while their mamas graze a lush cover crop of rye. In two weeks, we'll plant corn on the same ground. On this beautiful day, we can imagine even the cattle praising God. Later this morning, we will join in the chorus as we gather with our congregation to celebrate the Lamb's honor and glory.
MOVING FORWARD: Think about a time when you experienced every creature in heaven and on earth rejoicing in creation and praising the Creator.