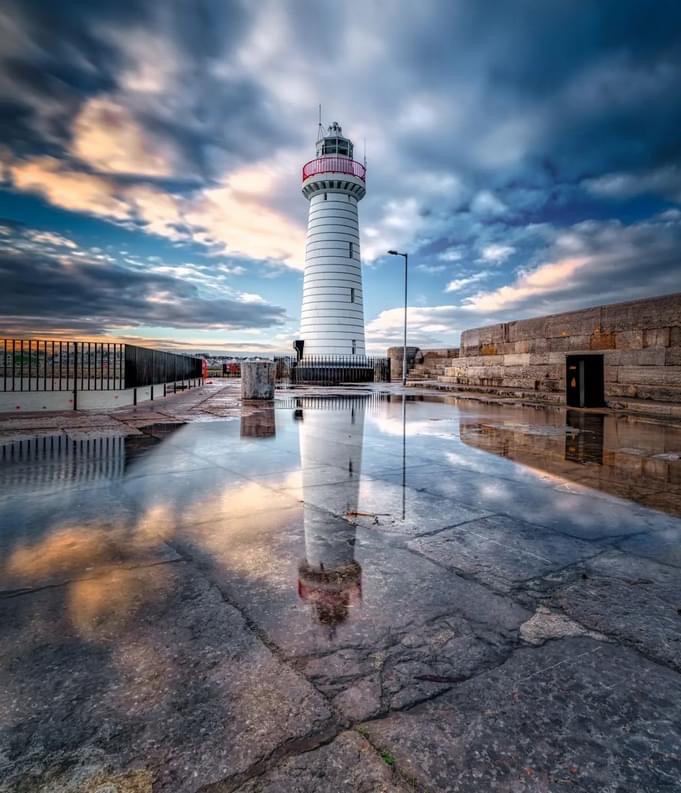 A reading and a reflection
Psalm 5:5 Braggarts cannot stand in your sight; you hate all those who work wickedness.
Who do you hate? Seriously. I am not standing in front of you. There is no real fear of being judged. No one else knows the thoughts you are contemplating. So, who do you hate?
Did someone do something that left you feeling wronged? Are you still sitting in that anger? Is there a long-held grudge between you and a friend? Is there a deep wound caused by a family member that has never healed?
In Psalm 5, hate is expressed. I suspect the psalms are often misinterpreted as God condoning hatred of people, at least evildoers. But that's not what's happening here. These are real prayers, full of raw emotion, much like the ones we may have uttered a time or two.
These are prayers in which people are actively working out their understanding of God and their own salvation. This kind of praying is a good way to process a feeling like hate. It fosters an authentic and healthy relationship with God and can lead to better relationships with people.
MOVING FORWARD: Reread Psalm 5. Now write your own words to express your feelings of hate and anger. Be open to the Spirit's movement.